Pantomime opportunities for Telford dancers
18th August 2010
... Comments
---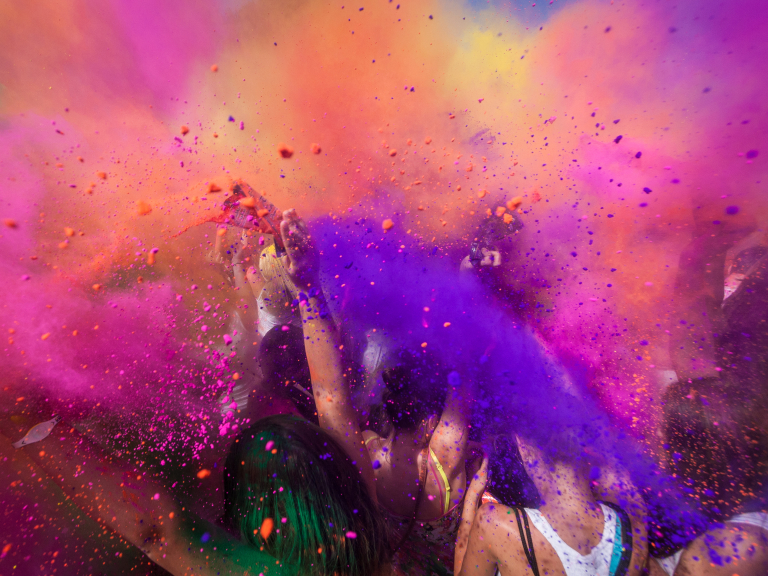 Do you have a youngster who is a demon at dancing, and looking for a chance to appear in Telford's annual pantomime?
Oh yes you do?!  Then why not line them up for the show's auditions next month, which could see them appearing in Jack and the Beanstalk at Oakengates theatre this Christmas.
The Carmichael School of Dance and Theatre is looking for trained junior dancers, aged between seven and 12 on December 1 this year, who should be no taller than 5ft.
Trained senior dancers are also needed, aged 13 and upwards to school-leaving age, who should be 5ft or taller.
All dancers need to live fairly local to the Oakengates theatre, within 30 minutes travel, and be able to commit to rehearsals and performances from November 29 through to January 2, 2011.
They should be currently attending regular dance lessons in ballet, tap and jazz, and following a recognised exam syllabus.
Sounds good?  Then get your dancing shoes over to the Oakengates Theatre at The Place in Telford on Sunday 26th September.
Registration for juniors will take place at 10am, and seniors from 11am.  You need to take along any shoes you are likely to need, and be prepared to stay for some time.
Full details are available from www.thebestof.co.uk/local/telford-and-wrekin/business-guide/feature/oakengates-theatre-at-the-place/76532   and www.thebestof.co.uk/local/telford-and-wrekin/business-guide/feature/carmichael-school-of-dance-and-theatre-arts/81152