Opportunity to be a Telford pantomime star
7th August 2015
... Comments
---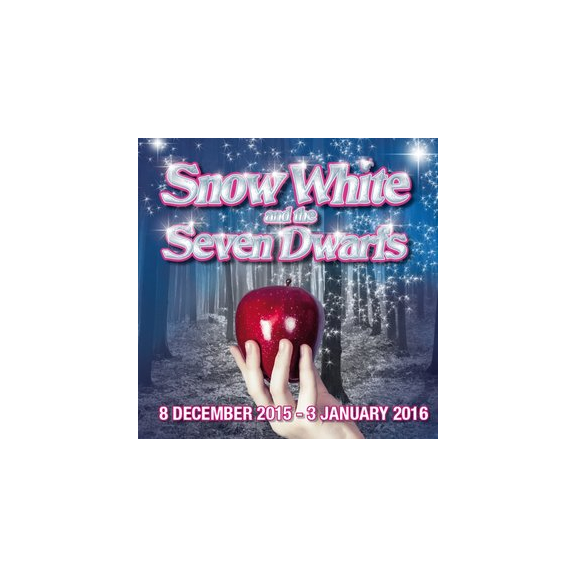 Oakengates Theatre @ The Place is looking for local girls to audition for a chance to dance in their pantomime production of Snow White and the Seven Dwarfs.
If dancing is your dream, you could star alongside Hollyoaks and Holby City actor Jeremy Edwards and Nicole Faraday from ITV's Bad Girls.
So what do you need to know? This year's pantomime runs from Tuesday 8th December to Monday 3rd January 2016. The auditions will take place on Sunday 20th September 2015 at Oakengates Theatre, Limes Walk, Oakengates TF2 6EP at 10am for females aged eight to 12 and 11am for those aged over 14. Dancers must be able to commit to perform at the pantomime for the full run of shows. Registration will open at 9am on the Sunday morning and all children must be accompanied by a parent or legal guardian as a parental consent form must be signed prior to the audition. 
The criterion to audition includes:
Child must be 8 years old and upwards
Must wear dance attire
Bring jazz shoes and tap shoes (no trainers)
Must be attending regular dance classes
Able to perform tap, ballet and modern dance
Come accompanied by a parent or legal guardian
Bring two recent passport photographs
Bring a photocopy of the child's birth certificate
It is important to note that performing will involve some time off school for both rehearsals and performances and will be subject to a Children's Performance Licence being granted by the Local Education Authority in conjunction with permission being given by the child's Head Teacher.
Additionally, every child that is successful at audition will require one female family member who is willing to obtain a chaperone licence and take turns at chaperoning during rehearsals and performances. These rehearsals and performances will be shared equally between the chaperones on a rota basis and will involve both daytime and evening performances.
Still sound like something you are interested in? Contact Nicola Carmichael on 01952 619 155 for further information.