Open day for ABC day nursery at Hoo Farm Telford
3rd September 2013
... Comments
---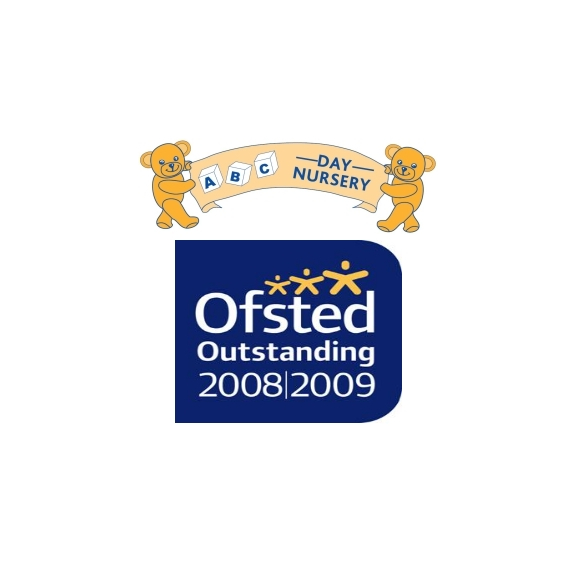 ABC @ Hoo is throwing open the doors of its new based on the site of Hoo Farm at Preston on the Weald Moors from 10am to 2pm. And the nursery is already proving a success just weeks after its move.
Bosses of the ABC Day Nursery chain, which has three other nurseries in Telford, were forced to find a new home after the lease ran out at a previous site of 20 years at Wrockwardine.
Now parents interested in sending their children to the nursery will be able to have a look around the facilities.
Penny Hustwick, of ABC Day Nursery, said:
"This is a new chapter for ABC Day Nursery and I am very enthusiastic about the future. Children at the nursery are really loving our new home. Their parents tell us how they have been talking non-stop about the animals they see during the day. Some parents were understandably anxious about the move to a new location but the children have taken it in their stride and have not had any problems with the re-location" 
"We have already had a lot of interest from people looking to send their children to ABC @ Hoo in the next few weeks as the new term starts. So, I would urge any parent who has not been in touch with us or had a look around our wonderful new facilities to come along to the open day. I believe that once they see what we have got to offer then they will not hesitate to send their child to us. I think we are in a unique location with everything we need on our doorstep. Where else can youngsters go to nursery with nature as well as farm animals so close to them"
Mrs Hustwick said the new site provided great opportunities for the children to learn about the outdoors in a safe environment as well as developing life skills.
The day nursery also runs a forest school at its new home where children can learn more about the environment around them.
She added: 
"Our staff are looking forward to showing parents around the nursery so they can see the excellent facilities we have to offer"
ABC Day Nursery also operates Outstanding Ofsted-rated nurseries in Lightmoor, Hollinswood and Hadley. For more information visit,-
or call (01952) 427477