Family raise thousands to fund Telford Prostate Cancer Awareness Event
11th September 2015
... Comments
---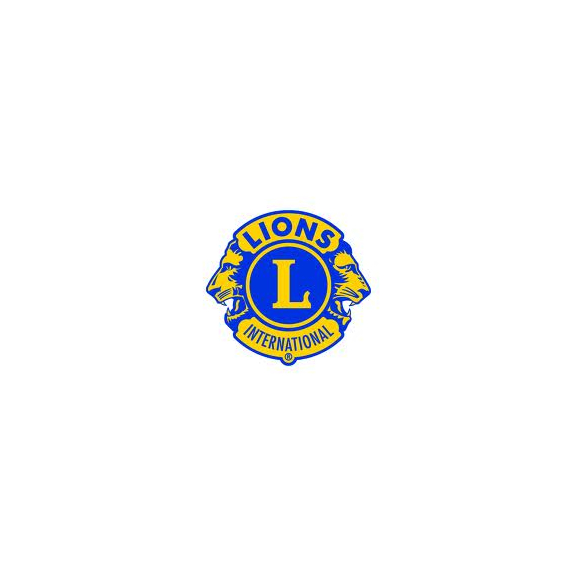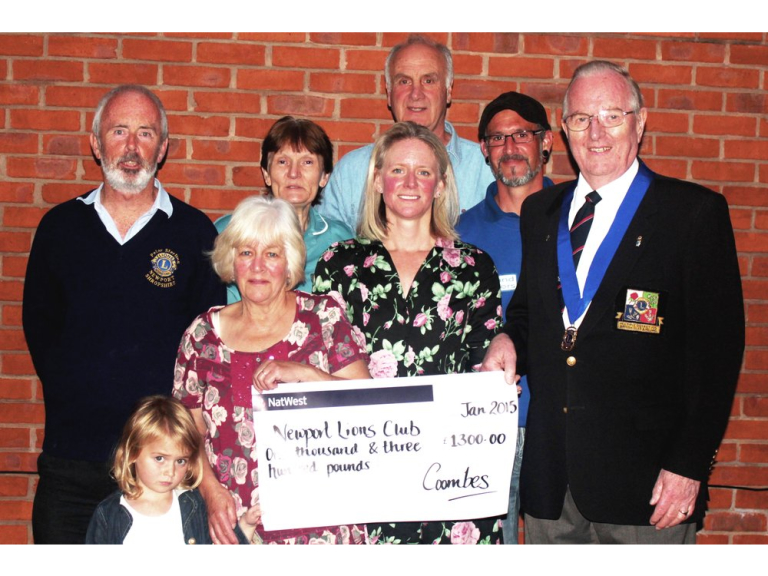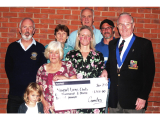 The funds raised from the proceed of the Coombes Festive Charity Tractor Road Run organised by Mr Coombes and his family out of Tibberton Manor farm during the festive season in 2014. The team are planning another Coombes' Festive Charity Road Run in December 2015.
The procceds will support the Newport Lions Club and local nurse Julie Rich fund their fourth Annual Prostate Cancer Awareness Event from 6.30 to 9.00pm on the evening of Monday 5th October 2015 at Cosy Hall in Newport.  
Men over 50 years old are invited to attend and give a small blood sample for PSA analysis. It is hoped that over 400 local men will attend this event. Consultant urological surgeon Mr David Baxter-Smith will give an informal and informative presentation on prostate cancer.
At the 2014 event in Newport 361 local men gave a small blood sample taken by trained phlebotomists.  The blood samples were then sent to the pathology laboratory at TDL in Manchester for analysis to determine PSA levels. The results of the tests were 331 "green" letters, 13 "amber" letters and 17 "red" letters.  A green letter advises a man that his PSA level was in the normal range for a man of his age, but if he suffers from other symptoms of prostate disease he should see his General Practitioner.  An amber letter advises a man that his PSA level was borderline and he should see his General Practitioner in three months' time for a further test; in that time it may go up further indicating a need for investigation or it may fall back into the normal range. A red letter suggests that his PSA level was significantly elevated and the man would be advised to see his General Practitioner soon as he may need further investigation.
The event is free to attend but donations will be accepted on the night. Gift Aid envelopes will be available. The cost of the evening averages out at about £15 per person.
Newport Lions Club has received financial support for the event from the Harper Adams University Student Union Rag Committee, the Roddam Charity, the Annabelle Lady Boughey Charity, Waitrose Community Matters and the Coombes family of Newport.
For more details visit Newport Lions at their business meeting on the first Tuesday of the month at the Royal British Legion Club, Audley Road, Newport.  
A presentation of the cheque from David Coombes and his family to Lion President Andy Burns, Lion Peter Sterling and nurse Julie Rich can be seen below.
Left to right: -
Peter Sterling
Matilda Coombes
Sheena Coombes
Julie Rich
Donna Coombes
David Coombes
Darren Coombes
Andy Burns