Legal trainee joins Shropshire solicitors' firm
26th June 2017
... Comments
---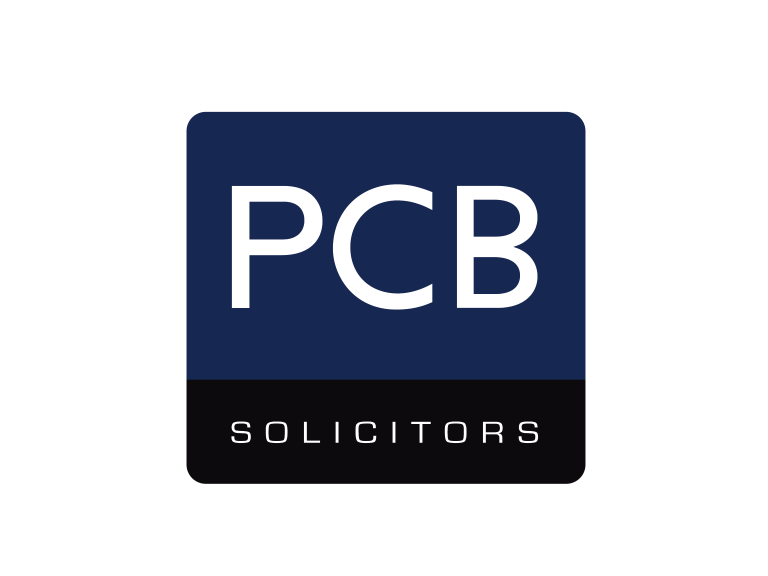 A legal trainee is celebrating after becoming one step closer to qualifying as a lawyer specialising in Wills & Probate, after securing a training contract with a leading Shropshire solicitors' firm.
Thomas Wardle has progressed to the role of Trainee Solicitor in the Wills & Probate Law Department at PCB Solicitors. Thomas is based at the Craven Arms office, where he will undertake his training contract to become fully-qualified. Thomas joined the firm in 2016 as a Legal Clerk, after completing a Law Degree at the University of Nottingham which included a year studying Law at the University of Texas in Austin.
Thomas said "I am very much looking forward to undertaking my training contract with PCB Solicitors and would like to thank the Partners and the Wills & Probate team for supporting me. I am eager to develop my knowledge and skills with a Firm with such a strong reputation for friendly professional client service."
Mike Surzyn, Managing Partner at PCB Solicitors, said "Thomas has proved himself to be a real asset to the team here so we are delighted to be able to offer him a training contract, which will set him firmly on the path to becoming a fully qualified solicitor. We will be supporting Thomas with ongoing training and development, and look forward to his playing a vital role in the Wills & Probate Law department in years to come."
PCB Solicitors LLP is a modern partnership, with offices in Shrewsbury, Church Stretton, Craven Arms, Knighton, Ludlow and Telford. While they have origins back to 1860, the firm is forward-looking and offers a full range of legal advice for both individuals and businesses, including property, family advice and childcare matters, wills, trusts, probate and estate planning, accident and personal injury, litigation, criminal law and corporate and business law.
For further information about PCB Solicitors' complete range of legal services, please contact the Shrewsbury Head office on 01743 248148 or visit the website www.pcblaw.co.uk.