Legal eagles recognised for work to support older and vulnerable people
22nd November 2018
... Comments
---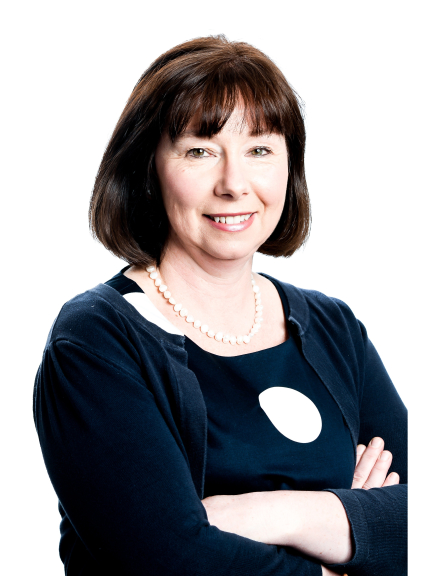 Partner Andrew Vernon and Associate Michelle Monnes-Thomas from FBC Manby Bowdler's Wills, Probate and Lifetime Planning team in Wolverhampton have been granted membership of Solicitors for the Elderly (SFE) as has their colleague solicitor Will Jones.
Chartered Legal Executive Suzanne Preston, who works in the same team in Shrewsbury, has also become a full member of SFE.
Solicitors for the Elderly is an independent, national organisation of more than 1,600 lawyers, such as solicitors, barristers, and chartered legal executives, who provide specialist legal advice for older and vulnerable people, their families and carers.
In order to be a fully accredited member, members must have a minimum of three years' experience advising in areas of older client law. They also have to complete the Older Client Care in Practice Award – a qualification that demonstrates the specialist client care skills that enable lawyers to advise and support older and vulnerable clients.
Andrew is also a member of the Society of Trust and Estate Practitioners (STEP) whilst Will is an affiliate member of STEP. Michelle is the firm's Alzheimer's Society 'Dementia Friends' Training Champion.
Managing Partner Kim Carr said: "These qualifications illustrate our commitment to supporting our older and more vulnerable clients across all aspects of legal work.
"It gives independent verification that they are specialists in their field and will always put the best interests of the older person at the heart of what they do.
"With an ageing population, we are dealing with more and more people who want legal advice on wills, estate planning and trusts as well as other personal matters. SFE membership gives reassurance that our team are trained and experienced in dealing with older and vulnerable people and working towards the best outcome for them."