Law firm signs up to groundbreaking estate planning tool
30th January 2018
... Comments
---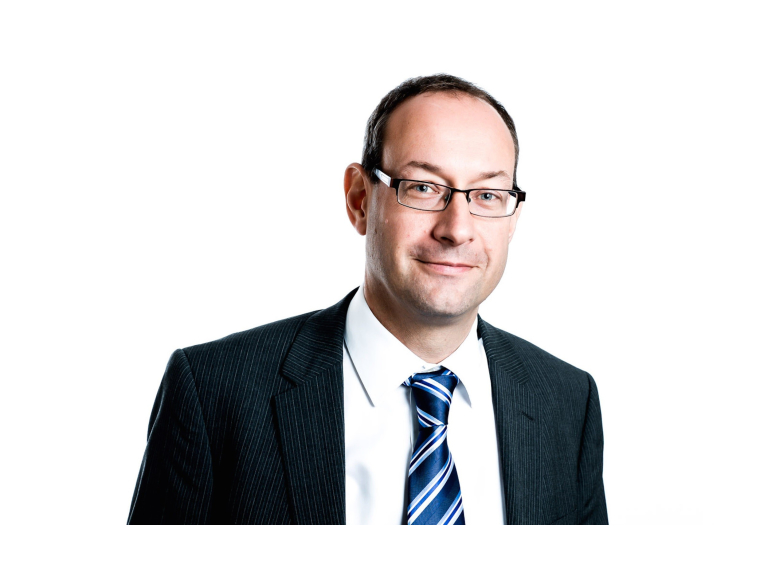 The firm is piloting Lifevault, which securely stores information about how to access their will and information such as pensions, bank accounts and other day-to-day financial affairs. Dubbed a 'treasure map of assets', a Lifevault can then be unlocked and shared with executors, guardians and attorneys when someone dies or is incapacitated.  
Neil Lloyd, FBC Manby Bowdler's Sales Director, said Lifevault aimed to streamline the estate planning process and make life easier for everyone involved.  
"We are always looking for ways to harness new technology and offer services to our clients that will streamline processes and take the worry out of estate planning.  
"Lifevault makes life a lot easier for executors or others who need to be able to access important documentation or be told where they can find the information they need to administer someone's estate.  
"It is a secure digital record of a person's will, assets and wishes in one secure place to be found by trusted people on death or incapacity. It is an additional measure that will complement the range of estate planning services we already offer."  
Henry Jinman, Director of Lifevault, said: "We built Lifevault after experiencing bereavements and realising how difficult it can be to carry out someone's wishes and administer their estate if you're having to search through paperwork, boxes and filing cabinets to find information.  
"Lifevault is a treasure map of your assets and wishes and offers a secure place to record everything that can be easily unlocked and passed onto the right people when you die or can't manage your own affairs.  
"We are delighted that FBC Manby Bowdler has grasped the value of Lifevault for its clients and joined our growing network of users."
For more information about Lifevault visit https://uselifevault.com