Landlords and Building owners Fire Safety Responsibilities
21st June 2012
... Comments
---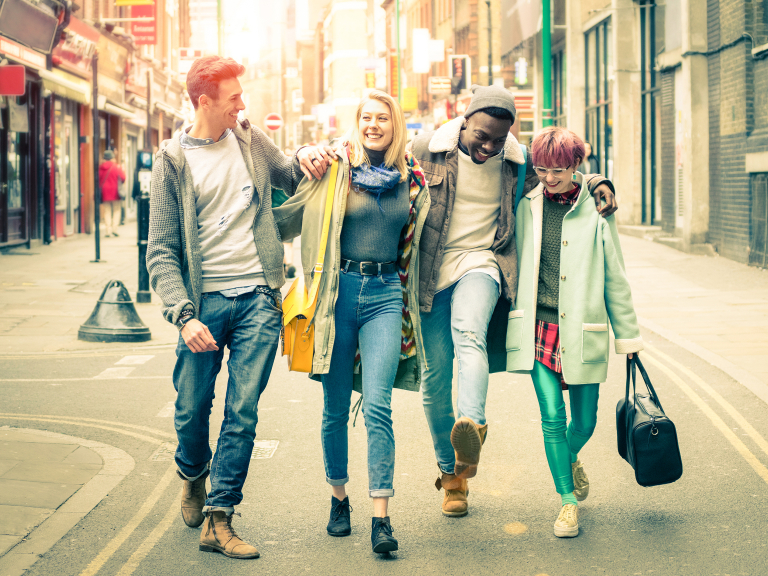 Over the years I have been working within the fire and safety sector, I have had many heated and intriguing discussions with building owners and landlords around the Telford and Wrekin area. Fire safety is a massive importance to not only the protection of life but of the building too, many insurers require the British standards to be adhered to, if they are not, don't expect to be cashing in on any insurance claims.
Many people see fire safety as a hindrance and an extra cost, with no sense of product satisfaction, can you tell me the value of product satisfaction with being able to sleep safe at night knowing you and your company have done everything possible to satisfy all the fire safety needs set out in the British Standards?
I would stress to all building owners, it is your duty of care to employ a qualified and correctly accredited company to install and to maintain all of your fire safety equipment, insurers will look at these choices made by you if a claim is made.
The most important fire equipment involves the installation of fire extinguishers in the correct locations, many people do not see any value in fire fighting equipment but they are essential in escaping a building in an emergency, especially if there is only 1 exit from the building. Emergency lighting and fire alarm systems are crucial to the escape and also for the early warning of an emergency for tenants, there are many other crucial factors that must be taken into account but these are all factors that must be taken into account in the fire risk assessment.
As you can see from the brief introduction to fire safety, there is a lot to take in. As long as you have a plan and do not leave fire safety left on the bottom of the to-do list, every establishment from fire officers to risk assessors will understand as be helpful towards your needs.