JUST SO YOU KNOW OUR MEAT IS NOT HALAL
11th May 2014
... Comments
---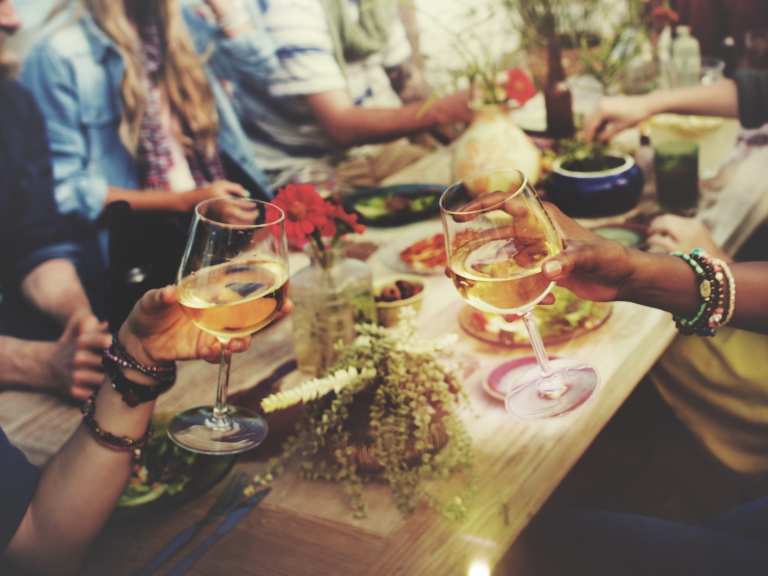 Wow, we thought we were done with big meat scandals for a while after the horsemeat madness of last year.
But it appears not.
This weekend we have been rushed off our feet with an unprecedented number of queries about halal meat.
Customers, new and existing ones, want to know what type of meat we are selling because its made the headlines over the past week that people may, once again, be being misled by major companies.
I'm Kay Badley, a director at G. N. Badley & Sons, and our phone has been ringing and emails arriving asking if our meat is halal.
We had had up to 20 phone calls and emails in the 48 hours to Saturday evening - more than three times the usual number of inquiries.
May I assure you that myself and everyone at our butchers in Gibbons Road, Trench, do not sell and are not considering selling halal meat.
It seems to simply be a case of people wanting to know what they are eating and in many cases customers are concerned about how animals have been treated before they end up on our counter.
It is in no way anyone being concerned about a particular religion or faith group.
What this weekend has been is a stark reminder of the horsemeat scandal last year when customers felt they had been cheated and misled.
We were proud to say then that all our produce was labelled correctly and in light of what could be the next big meat scandal, our produce is once again exactly as labelled.
If it was halal it would be labelled as such but it is not something we ever envisage stocking.

You may have read in the news that Marks and Spencer, Tesco, Morrisons, Waitrose and the Co-op said their New Zealand lamb was halal, this all came after Pizza Express revealed its chicken is killed according to Islamic tradition.

On Saturday the government said it will review the labelling of halal meat if the food industry does not take action.
The prime minister's spokeswoman confirmed the government wants more "transparency" on the issue.
In most cases involving the major supermarkets the animals are stunned before being killed and the only difference from standard meat is that they are blessed as they are killed.
According to the Halal Food Authority, stunning cannot be used to kill an animal, but it can be used if the animal survives and is then killed by halal methods.

It is a sad world when we are told that what we're buying is something else, like the horsemeat scandal of 2013.
And again it is shocking when we don't know what we are being sold.
It has been a big surprise to us just how many people have taken the time and effort to come and ask us about the origins of our meat.
People just want to know what they are eating and to be able to trust someone to tell them what they are eating.
Once again it is big supermarkets that have said that their produce could be classed as halal but it is not labelled as such.
The story, which broke last week, has driven a lot of people back to their family butcher because they know they can trust them.
It is déjà vu really.
We just hope that this is the last time it happens, how long can we live in a world when we cannot trust suppliers?

Love Meat, Love Quality, Love Local: shop at G. N. Badley & Sons family butchers in Gibbons Road, Trench, shop online atwww.gnbadleyandsons.co.uk and see what other people think on the Best Of Telford website athttp://www.thebestof.co.uk/local/telford-and-wrekin/business-guide/feature/g-n-badley-and-sons-online-butchers-shop.
For more information on the latest products call 0808 901 2110 or email info@gnbadleyandsons.co.uk.