It's a Gorgeous Christmas Craft Fair!
14th November 2016
... Comments
---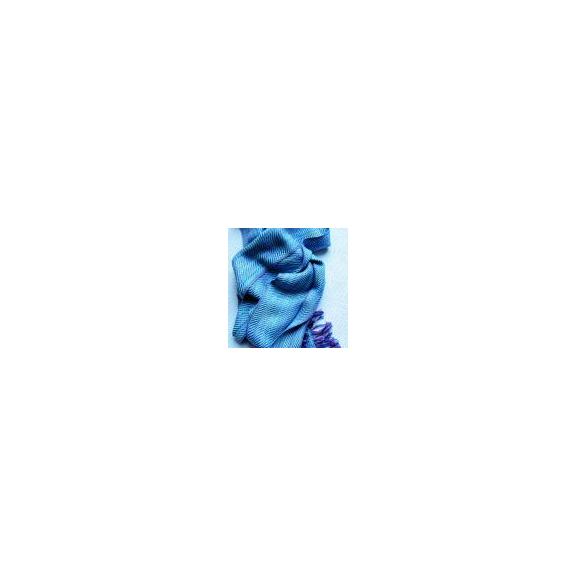 Hosted in conjunction with the Shropshire Guild of Contemporary Craft, the event will see skilled craftspeople and artisans from across the West Midlands showcasing a huge variety of handmade designs and individual artworks. There will be a wealth of Christmas gift ideas with items to suit all pockets from magnificent one-off designer pieces to affordable goods.
Designer-makers will be selling their exquisite and unusual pieces of jewellery, glassware, ceramics, textiles, fine furniture, prints and metal work in the festively decked main hall, while talking to visitors about their trade. In addition, tasty delights from a selection of the region's renowned food producers will also be on offer.
Throughout the weekend visitors can also enjoy watching a range of expert demonstrations delivered by master craftspeople.
This year exhibitors include Emily Richard, who makes jewellery in precious metals and is influenced by geometric patterns and shapes, and Amanda Hillier whose limited edition linoprints, cards and gifts are inspired by Shropshire. There will also be a selection of unusual handmade glass and gemstone beadwork jewellery created by Sam Hemming. 
Now in its 12th year, Gorgeous is a celebration of creative skills, promoting the work of designers and craftsmen in the region, many of whom enjoy status as internationally recognised artists. It also builds on The Gorge's rich heritage of creativity; the place where early industrialists mined for raw materials to make iron, tiles and porcelain goods, many of which are still produced and displayed at the museum sites today.
Gorgeous is open 10am to 5pm on Saturday and 10am-4.30pm on Sunday. Entry is £2.50 per person (all ages), under 5s free, including admission into the Enginuity hands-on interactive design and technology centre; admission is also free for Ironbridge Annual Passport ticket holders