Ironbridge Gorge World Heritage Festival Review Open Meeting
8th August 2011
... Comments
---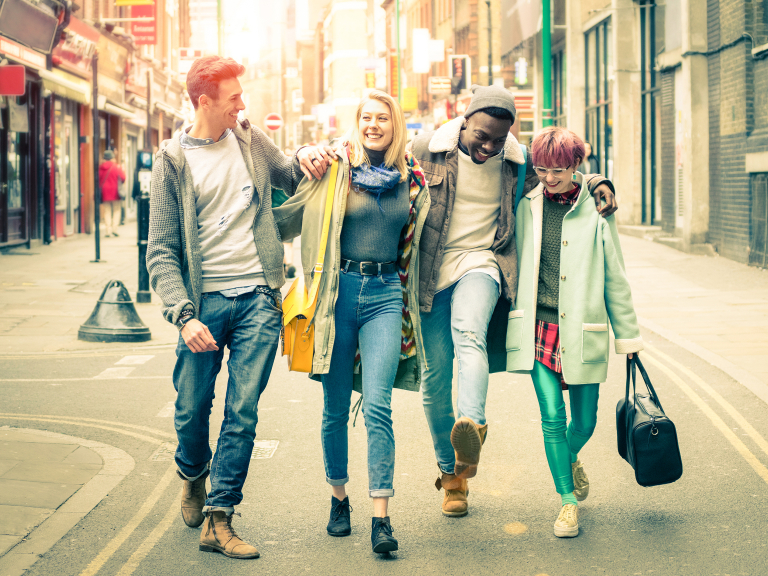 Ironbridge Gorge World Heritage Festival Review Open Meeting – 10 August
Ironbridge Gorge World Heritage Site Festival bosses are urging the local community to get involved with the development of this year's landmark celebrations.  A couple of open meetings were held earlier in the summer so residents and businesses could find out more about the event and contribute their ideas to the planning process.  Everyone is now welcome to come along to a review meeting on 10th August.
2011 marks the 25th anniversary of the Ironbridge Gorge being designated one of the UK's first World Heritage Sites.  As part of the celebrations to mark the anniversary the Ironbridge Gorge Museum is planning to raise awareness of the site's worldwide importance and its value to all, especially by working with the local community and specialist groups to develop a range of projects and activities which showcase the uniqueness of the area and its historical legacy.
The World Heritage Festival, to be held on the 24th September, will be the highlight of the celebrations and will build on previous and very popular festivals to produce a spectacular event which will create lasting memories for years to come. From street entertainers to fine food stalls, from locally produced goods to exhibitions and from all the fun of the fair to a fantastic firework display – the festival is an ideal opportunity for families to come together and enjoy an amazing event in a truly unique landscape.
A follow-up workshop is being held at the Swan Public House, Ironbridge on Wednesday 10 August from 6pm to 8pm.  At the session the Festival Project Team will discuss the proposals for this year's festival and talk about the feedback received so far.  The workshop will give everybody an opportunity to help plan and benefit from this year's festival.  The meetings are open to all local residents and businesses.