HR Lunch Club to serve up employment advice in Shropshire
2nd October 2015
... Comments
---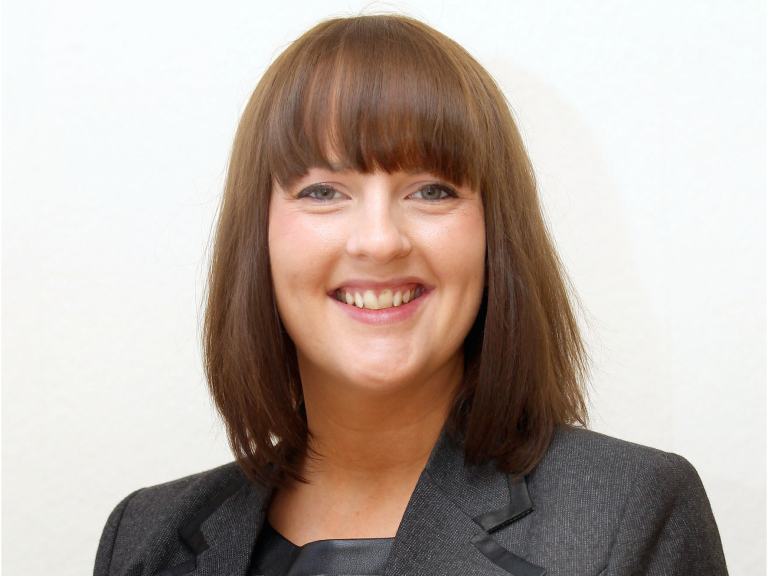 Award winning law firm FBC Manby Bowdler is bringing its free HR Lunch Club to the county for people working in human resources or who manage staff at any level.
The meetings offer practical advice in an informal environment and a chance to network. The lunchtime sessions will share best practice and real-life experience and focus on the topics that members want covered. The first meeting will be held at the firm's Telford office in Hall Park Way on November 12.
The move follows the success of the firm's Wolverhampton HR Lunch Club. A recent meeting of the group discussed the Government's new compulsory National Living Wage and its impact on employers, issues relating to open place offices and newly published ACAS statistics on the success of Early Conciliation. 
Employment lawyer Amber Bate said: "We are delighted to be able to bring this initiative to Shropshire. Members of the Wolverhampton club have told us how useful they find the events. Members include trained HR professionals with years of experience to business owners or those without any HR experience whatsoever.
"We discuss a range of subjects from news reports and current trends to how to increase employee engagement and productivity, minimise business costs or simply how to manage HR tasks more efficiently. 
"We also encourage informal discussions on topics chosen by the members themselves so the whole group is able to share and benefit from valuable tips and real life experiences. It's an informal and fun way to keep up to date on the latest developments in the fast moving world of employment law as well as getting valuable HR advice."
FBC Manby Bowdler's employment solicitors and HR team are also on hand to answer any questions.
To register your attendance at the HR Lunch Club or for further information, please email from their feature page.