How to choose a boarding kennel for your dog
20th February 2017
... Comments
---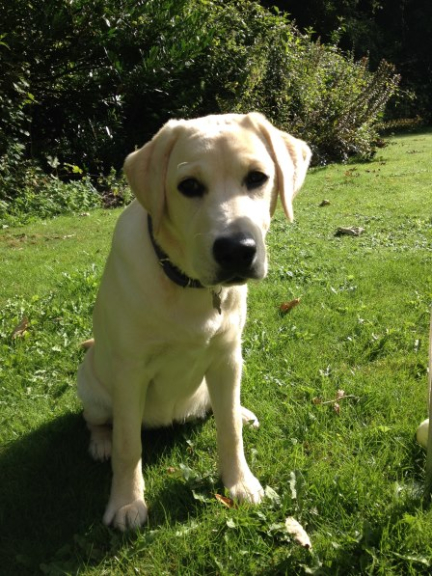 If you are going on holiday or into hospital, you need to think about who will look after your dog whilst you are away.  As your "best friend", you need to ensure that wherever you board him, he will be happy, safe and secure. So how do you choose the right boarding kennels?  Here are some top tips:
Find boarding kennels - look in telephone directories, pet shops and veterinary surgeries
Talk to other pet owners - about their experiences of using local kennels – see if they can make a recommendation.
First impressions are everything – is the person who answers your call friendly, knowledgeable, confident and reassuring – this is a good start in choosing a good boarding kennels.   Don't pursue a boarding kennel if you are uncertain about your initial contact.
Go for a look around – don't consider anywhere that won't let you visit beforehand.  Arrange a visit in advance as running a kennels is often hectic and there may not be a member of staff available to show you around.
Check out the facilities – make sure the kennels are clean, draught free, secure, warm and spacious enough for your dog to move around freely.  Ask where and when your dog will be walked as well as what the inside of the kennels look like.
Health and wellness – find out what the kennels will do if your dog becomes sick and what veterinary provision is available.  Talk to the kennel owners about any health problems or special diet your dog has.
Insurance and liability – ensure the kennels have the appropriate insurance and liability and check that it is displayed on the premises.
Booking in advance – when you find the right kennels, make sure you always book in advance as they get very booked up.
Cottage Boarding Kennels and Cattery Telford have been voted by their customers as "The Best Loved Boarding Kennels and Cattery in the UK". 
Owned by Janice and Brian, they are passionate about animals and have spent many years working with animals – they take the responsibility of caring for your pet very seriously and always endeavour to make their stay as comfortable and enjoyable as possible.  Why not give them a call to check availability and to pay them a visit.