Get that Bon Jovi experience in Telford
11th August 2016
... Comments
---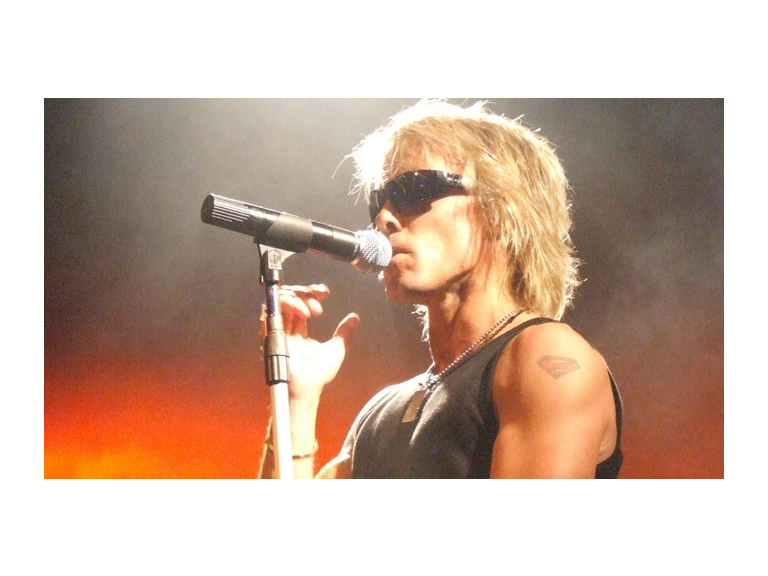 Bon Jovi are a phenomenal rock band who have been delighting crowds in stadiums across the world for many years.  They are the greatest stadium rock band of all time.
Now, thanks to the Bon Jovi Experience, fans can enjoy all the hits and the feel of a Bon Jovi stadium concert, yet recreated in theatres for local audiences at Oakengates Theatre @ The Place.
Lead singer of the Bon Jovi Experience, Tony Pearce, takes on the noteworthy task of emulating the legendary namesake of the band, and he does so with ease and panache.  This is the only tribute band in the world to have shared the stage with Bon Jovi themselves.
Of course, no tribute band to such amazing rock legends would be complete without the biggest hits, so prepare to be entertained with 'Livin On A Prayer', 'You Give Love A Bad Name', 'Keep The Faith', 'Bed Of Roses', 'Always', 'Bad Medicine', 'It's My Life' and many more.
Jon Bon Jovi himself describes the Bon Jovi Experience as 'the best tribute band I have ever seen'.  That is certainly high praise and is reason enough to get tickets and see the Bon Jovi Experience.
The Bon Jovi Experience will perform at Oakengates Theatre @ The Place on Friday 30 September at 7.30pm.
Tickets cost £18.50 and can be booked online , by calling the box office on 01952 382382, or in person at the theatre or Southwater One in Telford Town Centre.
This is a dance style event for those aged 14 and over (accompanied by an adult).