Fresh Flowers from a florist in Telford
24th April 2012
... Comments
---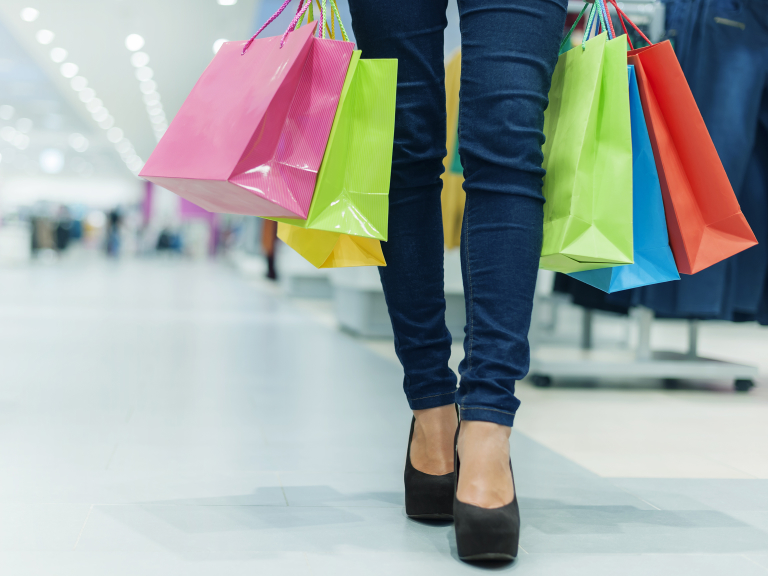 Have you ever wondered how to get more life from your fresh flowers? The team at Blue Florists in Telford have the answer! Did you know that flowers come in grades and weights, just the same as food, so answer is all in the quality of the product.
At Blue we buy only the best quality and the freshest blooms and we buy FRESH flowers almost every day direct from the Dutch markets. This ensures that your flowers are FRESH when you buy them. 
Spring is here at Blue and this week we are celebrating with the wonderful Tulip!
This week we have best quality, double Tulips on offer for £4.95 for a buch of 10.
We have orange parrot tulips, they are the unusual frilly edged tulips.
We have very dark aubergine coloured tulips, a lovely creamy, double tulip and a large headed purple.
So if you would like to have a 'bit of spring' inside your home this week, come to Blue!
remember, when it's gone, it's gone!
For more onformation about Blue Florist just follow this link
 http://www.thebestof.co.uk/local/telford-and-wrekin/business-guide/feature/blue-florists/79326