Free Health Check | Telford NHS | See the Video
24th May 2012
... Comments
---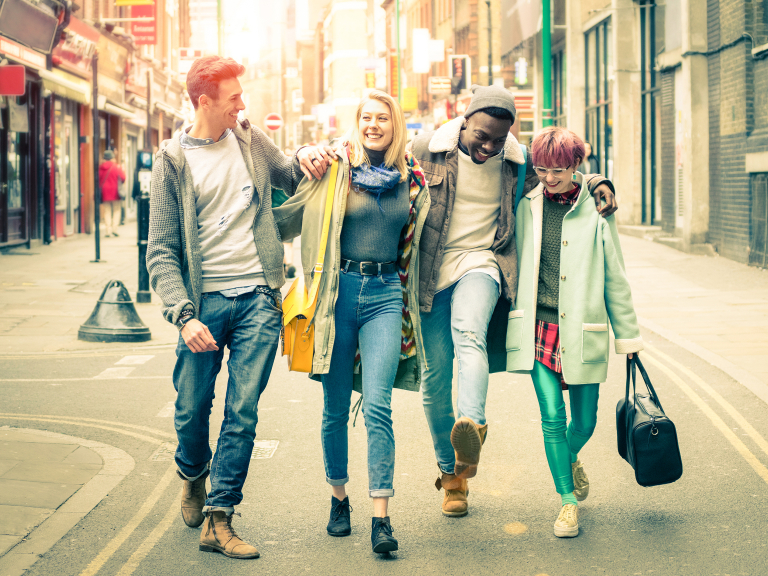 Free NHS Health Check in Telford.
Are you between 40 and 74? If you have not already been diagnosed with heart disease, type2 diabetes, kidney disease or stroke, and are aged between 40 and 74, then you will receive an invite to go to your GP for a Health Check. It will give you and your GP a clearer picture of your health, and help you take action to reduce your risk of heart disease, stroke, type 2 diabetes and kidney disease.
Everyone is at risk of developing heart disease, stroke, diabetes or kidney disease. The good news is that these conditions can often be prevented- even if you have a history of them in your family. Have your free NHS Health Check and you will be better prepared for the future and be able to take steps to maintain or improve your health.
This check is part of a new national scheme to help prevent the onset of these health problems. Everyone between the ages of 40 and 74 who has not been diagnosed with the conditions mentioned will be invited for a check once every five years. If you are outside the age range and are concerned about your health, you should contact your GP. As this is a new scheme, you may not receive an invite for a couple of years, as this is a five yearly programme. Make sure you don't ignore your invite when it arrives- it is your right to have a NHS Health Check!
To promote this service, the NHS in Telford & Wrekin took to the Telford shopping centre for a flash mob performance. During this they lip-synched along to Maroon 5's 'Moves like Jagger' and created a lip dub video, which was then uploaded to their YouTube profile. See this novel approach to promote local healthcare at www.youtube.com/user/TelfordHealthCheck
For more details about the FREE NHS Health Check programme - visit www.telford.nhs.uk/healthcheck
For all information about NHS services in Telford - visit www.telford.nhs.uk