Five-star rating for Telford nursery
23rd June 2017
... Comments
---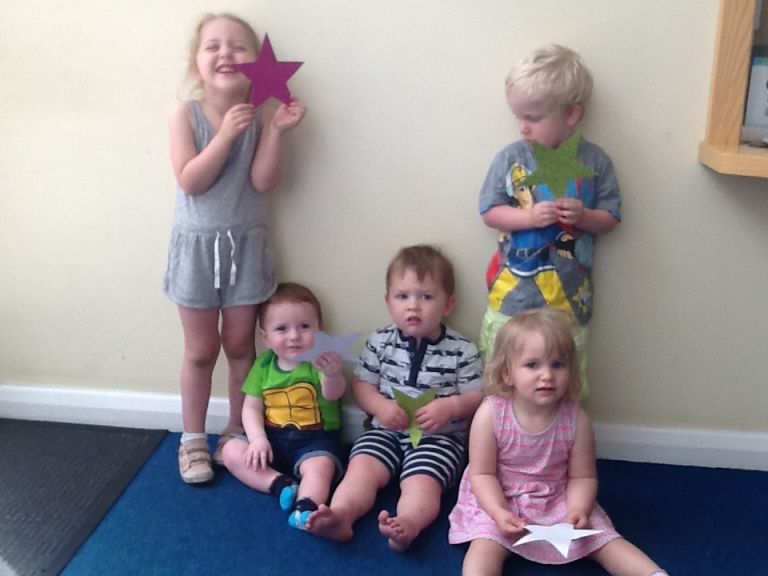 A nursery in Telford rated as outstanding by Ofsted has been awarded five stars by environmental health officers for the third time.
ABC Day Nursery in Lightmoor is celebrating after gaining a top rating in food safety and hygiene.
The Five-Star mark in Telford & Wrekin Council's Scores on the Doors programme means the nursery met all the stringent requirements involved in the inspection - and is the third time the Lightmoor nursery has attained the highest standard since it opened in September 2012.
ABC was launched more than 20 years ago and has four day nurseries across Telford in Lightmoor, Hollinswood, Hoo and Hadley.
Owner Penny Hustwick said the score highlighted the importance staff put on health and hygiene.
"We take the preparation of food in spotlessly clean surroundings very seriously," she said.
"We aim to provide a five-star service to our children and their families and we are delighted to have picked up another top score.
"I believe it shows our commitment to excellence and are pleased the inspectors agreed after looking at the way we manage our food system. We go to great lengths to ensure food is prepared and stored safely.
"The regular inspections carried out across a variety of groups and organisations in Telford are vitally important and, as the results are made public, good scores help to reassure the public and confirm how serious we are about this so-important area. Good scores are also good for business."
Scores on the Doors was set up as a vehicle to improve the standard of food hygiene and preparation across the borough.
It sees council health inspectors visit food premises and then rate them from zero to five stars. Those premises which obtain two stars or above comply with the standard required by law.