Employment issues on the menu at free Shropshire lunch club
30th March 2017
... Comments
---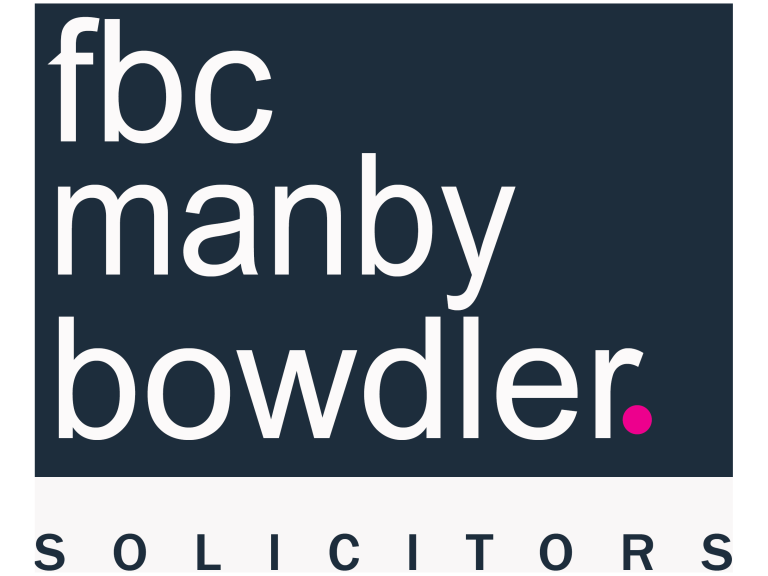 A free lunch club hosted by FBC Manby Bowdler at its office in Routh House, Hall Court, Hall Park Way, Telford, will examine issues including ACAS Codes of Practice in relation to dress codes, headscarves and religious discrimination, monitoring employees, just who is actually protected under the Equality Act 2010, and how to deal with taking on an employee who is covered by post termination restrictions from a previous employer.
The HR Lunch Club is open to anyone who has to deal with employees at any level, from experienced in-house human resources managers to those with no HR experience.
The meetings offer practical advice in an informal environment and the firm's Employment Team will be on hand to answer any questions.
Partner Julia Fitzsimmons said: "The Lunch Club is the ideal opportunity for HR professionals or people working in that field to bring themselves up-to-date on the latest developments and get valuable advice from our team of experts.
"There's the chance to share real life experiences or raise issues, problems or good practice in the workplace, with a view to increasing their employee engagement and productivity, minimise business costs and generally managing their HR and employment tasks more efficiently."
To register your attendance at the HR Lunch Club, which begins at 12.45pm, please contact s.pearson@fbcmb.co.uk.