Early Bird Season Ticket deals now on at AFC Telford Utd.
2nd May 2012
... Comments
---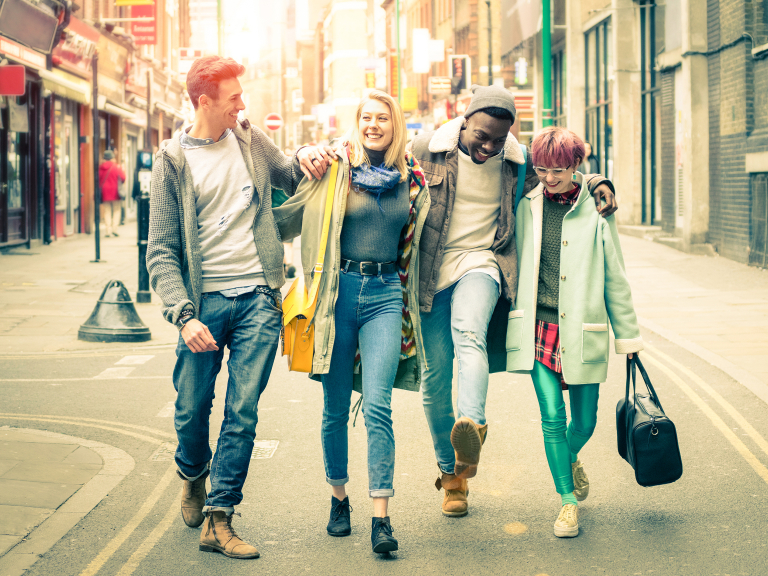 Early Bird Season Ticket deals now on at AFC Telford Utd.
AFC Telford United have announced prices under their Early Bird Season Ticket scheme which is launched today. Supporters signing up under the scheme before 27thMay 2012 will enjoy a minimum saving equivalent to four league games at the New Bucks Head next season.
Tickets prices start at £266 for Adults; £209 for Concessions and £114 for a 14-18 year old ticket. The club have also frozen Under 14 season tickets at £1 per game for the ninth year.
The club will announce non early bird season ticket prices on 28thMay along with on the day admission prices.
Club Chairman Lee Carter said " We would like to thank supporters for backing the club last season and very much encourage supporters to continue backing h us next season.
Our main considerations when setting prices for the Early Bird Season Ticket were around offering value for money, growing the Supporters of the future and reaffirming our commitment to offering excellent value for money to families attending games. The club should always look to get the balance right between theses things but at the same time ensure we generate enough money to allow the club and team to evolve. We believe that those objectives have been met with this years offer.
We also believe it is important that for us to outline what our objectives are for the coming season. We will not win every game! But that is the negative stuff over with. We will be getting back to basics as a club and restating our values of honesty, integrity and excellence. We will be consulting supporters more frequently about the type of club that you want to see, the types of activities you wish to see on match days and the type of service you demand from us.
Whilst we may not be the biggest team in this division we most certainly aim to be the bravest. The talk about what we don't have in comparison to others must stop and we'll instead be focussing on our strengths.
This is a long term project that perhaps isn't solely about results but about undertaking a challenge that no-one before us has met: building Telford into a Football League Club."
Existing Season Ticket Holders will receive an Early Bird Application pack in the post over the coming days.
Application packs are also available from the club office
If you require assistance with completing the form either call us on 01952 640064, email office@telfordutd.co.ukor visit the club office between the hours of 09:00 and 17:00
The Early Bird offer will expire on 27thMay 2012.