Christmas party beauty checklist
14th December 2016
... Comments
---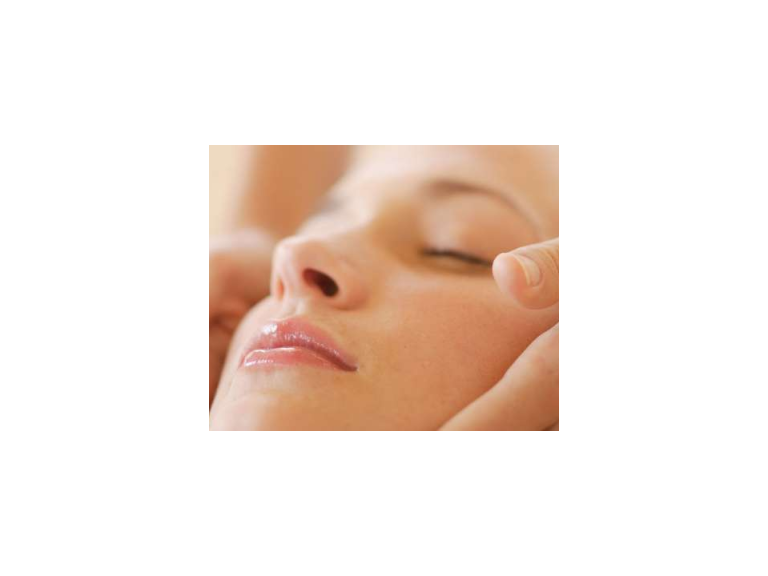 With the Christmas party season upon us, what treatments should we be booking at the salon? KLF Hair & Beauty in Madeley give us the beauty checklist lowdown for Christmas:
Facial
It is important to prime and prepare your skin for the party season. The excess alcohol, food and late nights will take its toll on your skin. A Mavalia Facial or Quick fix facial will help prepare your skin; it is also a good idea to book another facial in the New Year to help revitalise your skin too. A Quick Fix facial is £21.50.
Pedicure
A pedicure is essential to get your feet ready for stilettos and dancing. Having one now ensures you're not cramming baby soft skin into killer heals - a must for avoiding blisters.  Pedicures start from as little as £11.30.
Manicure
If we are thinking about our feet, then we shouldn't overlook our hands! A manicure will clean and shape your nails and treat your cuticles, which is vital for keeping your nails healthy and strong. During a manicure your hands will be exfoliated to remove dead skin cells and to improve circulation and stimulate blood flow...so there really are health benefits. But a nice polish will complete the party look too! A manicure starts from £10.75.
Waxing
Waxing is best kept to as near to the Christmas week as possible to make sure it lasts between the Christmas and New Year week. Waxing is great because it  lasts longer than shaving because it pulls the hair from the roots while avoiding the rashes and stubble of shaving.
Tanning
A spray tan is another must for the party season, but make sure you allow time for a patch test if you haven't had a fake tan in six weeks, have recently given birth or it is your first time. A light coat of fake tan will help  hide blemishes on the skin to create a flawless base that requires less make up! You won't need to worry about spots and scars because a sunless tan can camouflage a multitude of sins, giving you the confidence to go out and party! A full body Sienna spray tan is £15.00.
Eyelash Tint
If you're planning on having your eyelashes tinted wait until a week before. Eyelash tinting will temporarily dye the eyelashes and achieves the look of wearing mascara without having to apply makeup daily. This is great for the Christmas when we are more likely to have lots of family and social gatherings where we need to look our best. An eyelash tint is £9.50.
Eyebrow Shape
Professionally shaped brows are a must. An eyebrow shape gives an instant fresh lifted result with an immediate effect on the shape of the face and make up application. An eyebrow shape is £7.50.
If you want to book in for a pre Christmas beauty treatment call  KLF Hair & Beauty on  01952 427479.