Just Buy 1 More. Buy Local in Telford this Christmas.
11th November 2013
... Comments
---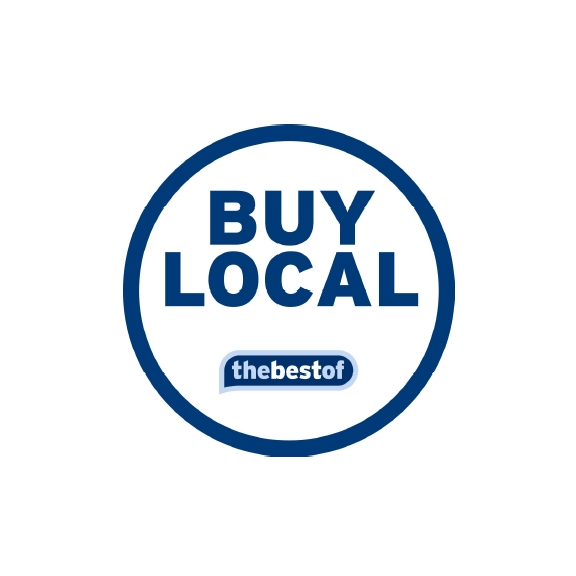 Over the next few weeks in the run up to Christmas, many of us will spend a small fortune on gifts for those we love. 
Time pressures mean that sometimes we just take the route of least resistance - buying online via Amazon and the like, or falling under the spell of the glossy (and very expensive) Christmas ads from the national chains (you'll no doubt have already seen this years' offerings). We've got nothing against them and recognise the value they bring to everyone's shopping experience - but we are here to shout about our local traders - the big boys can take care of themselves.
Well - YOU CAN MAKE A HUGE DIFFERENCE BY BUYING LOCAL! 
So, it would be really great if during the next few weeks, you would consider spending some of your hard earned cash with local businesses as well as the online and national chains. 
We reckon that if every person in Telford bought one more of their presents from a local supplier rather than a national chain, that would put over £1m of additional revenue into local businesses - and of course all of the benefits that brings for the local economy - keeping the spend in Telford, more employment, jobs safer - etc. 
We'd love you to also show your support for our Buy Local Campaign - and there's no better time than at Christmas. 
For more details click here