Business Rate avoidance the focus of Telford Council
9th November 2015
... Comments
---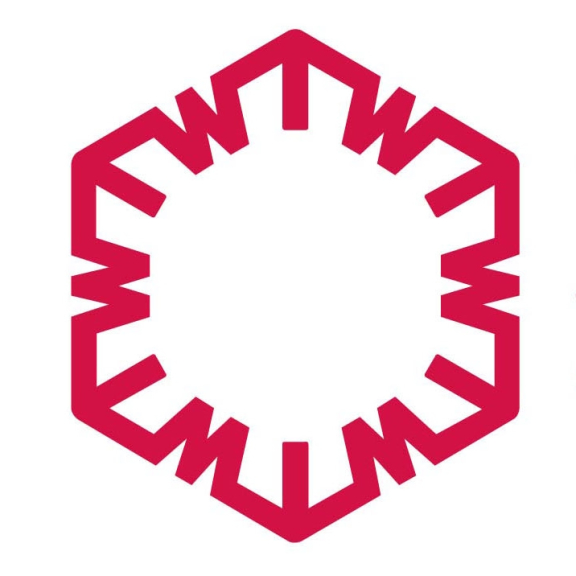 In January 2015, the Council obtained a Liability Order from the Magistrates Court in relation to unpaid Business Rates against Mr John Byrne trading as 'Cards & Gifts' in Telford Shopping Centre.
The unpaid rates owing for these premises dated back to 2011 and amounts to nearly £150,000.
Mr Byrne had asked for this Liability Order to be set aside but after a two day court hearing at Shrewsbury the Magistrates found in favour of the Council.
Mr Byrne had contented that limited companies, for which he had been a director of, occupied the premises and that the Council should pursue the limited companies for these unpaid rates rather than himself.
The Chair of the Bench of Magistrates, in delivering their Judgement, stated that they found Mr Byrne's evidence to be "vague, somewhat evasive and at times contradictory".
The Liability Order is for £148,926.69. 
The Council will also get back the legal costs it incurred in the region of £6,000.
Councillor Lee Carter, cabinet member for Council Finance and Service Delivery, said: "The Council has a responsibility to all taxpayers and ratepayers in the Borough and is actively pursuing unpaid business rates from companies or individuals.
"Any monies recovered which are due to the Council will be reinvested in key front line services to offset the impact of £30 million cuts faced by the Council over the next 3 years."