Braces boom in Telford due to bullying?
10th October 2012
... Comments
---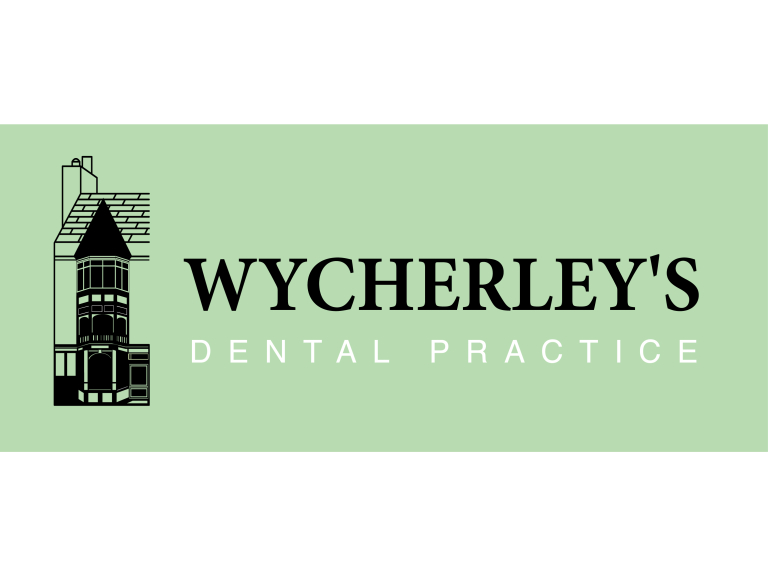 The number of adults having braces on their teeth in later life because they feared being bullied in school has boomed, a Shropshire dentist said today.
Dr Ashok Jakhu, of Wycherley's Dental Practice in Newport, said both men and women were coming to him to invest in their appearance by having the Invisalign clear braces fitted. But he said the majority of these people were offered a brace during their teenage years but did not want the traditional "train tracks" due to peer group bullying and the stigma that can sometimes be attached to wearing traditional braces.
Dr Jakhu said the majority now regretted the decision to refuse the corrective treatment as they had realised it has such an adverse effect on their confidence in later life.
Dr Jakhu said: "I was one of those people who did not have braces when I should have done as a youngster but have since had the Invisalign fitted. "People come in and don't even realise I'm wearing it which gives them the confidence people won't see theirs either.
 "It's a fantastic product compared to the traditional brace often known as 'train tracks."
One patient, who did not want to be named, said: "I never thought I'd be wearing a brace in my 40s and thought I would be stuck with my teeth as they were for life now. "But I would never have worn the traditional train tracks at my age, especially as I have a professional job which involves a lot of public speaking which would have left me feeling very self-conscious. "I can't wait to have the Invisalign off and have straight teeth for the first time in my life."
Dr Jakhu said he had been inundated with so many enquiries he had organised an open evening for people to find out more on October 29 when he will be offering a £400 discount on the night. For more details call (01952) 459459 or visit www.wycherleysdentalpractice.co.uk