Blists Hill Victorian Town makes appearance in BBC's History of The World presented by Andrew Marr
1st November 2012
... Comments
---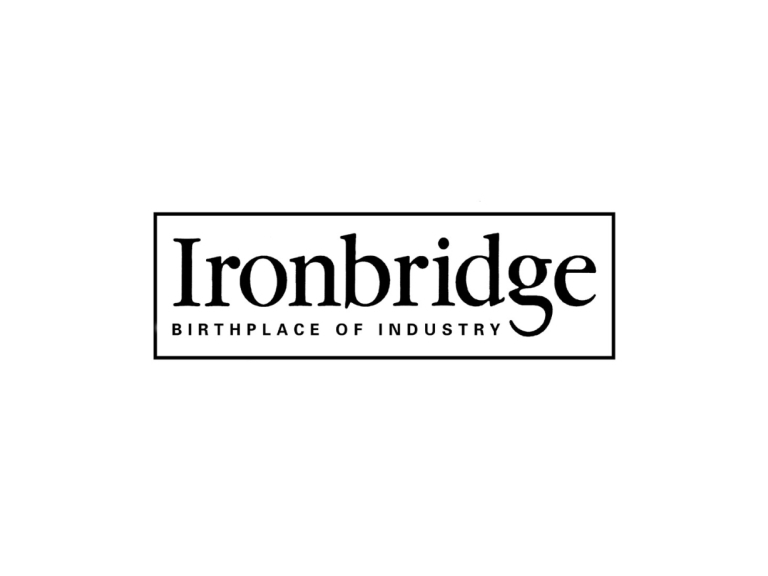 In the seventh episode of this ambitious eight part series, Andrew Marr tells how Britain's Industrial Revolution created the modern world. The old agricultural order of aristocratic landowners, serfs and peasant farmers was replaced by a new world of machines, cities and industrialists. Across the world, many people resisted this sweeping change.
From China to America, Russia to Japan, bitter battles were fought between the modernisers and those who rejected the new way of life. In Europe, new industrial powers competed with each other to create vast empires which dominated the world. This intense competition led to the industrial-scale slaughter and destruction of the First World War.
Steve Miller, Chief Executive, Ironbridge Gorge Museum Trust commented; "It was a great privilege to welcome the BBC crew and Andrew Marr to Blists Hill Victorian Town. The historic streets, monuments and engines were used to illustrate various points about the Industrial Revolution. We are all looking forward to seeing Blists Hill on the television and we hope that it will remind viewers of the key role that Ironbridge played in the industrialisation of the world."
Open 10am to 4pm Blists Hill Victorian Town is one of the Ironbridge Gorge Museums. A great value Annual Passport Ticket allowing entry into all ten museums, valid for twelve months and unlimited return visits, costs £23.25 per adult, £18.75 for the 60 plus, £15.25 for students and children and £64 for a family of two adults and all their children aged up to 18 years in full time education (terms and conditions apply); under 5s free. Single site tickets are also available.