Blisters: when should you see a podiatrist?
20th September 2016
... Comments
---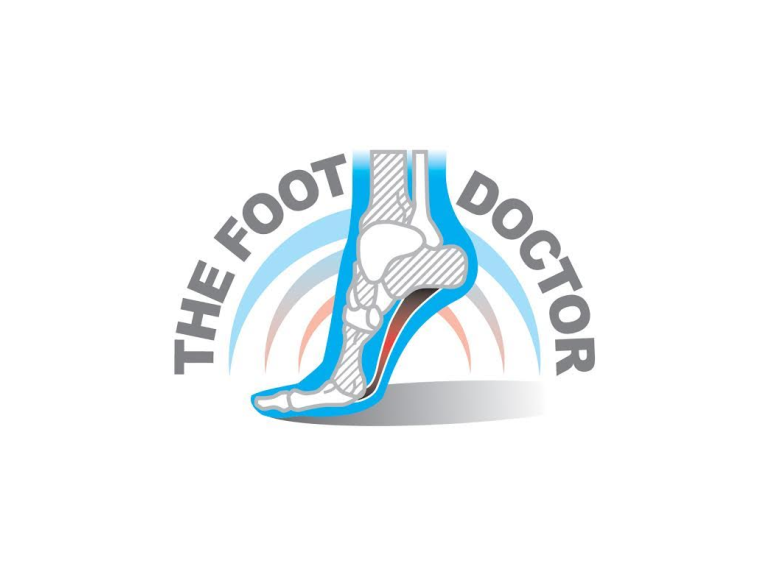 Blisters are painful, fluid-filled lesions that are caused by friction and pressure probably caused from ill-fitting shoes, stiff shoes, excessive moisture, foot deformities or other. 
Blisters can form very quickly so if you feel like you're getting one, stop walking or running and examine your feet immediately and check your foot.  If the blister has not yet formed, add some material, padding or a breathable plaster to the area.  If a blister has formed, don't pop it, simply cut a hole in a piece foam or felt to form a doughnut over the blister. Tape the foam or felt in place or cover with a soft gel-type dressing.
An open blister can be treated with mild soap and water and covered with an antiseptic ointment along with a protective soft gel dressing to prevent infection and to speed up the healing process.
Blisters normally clear up between three and seven days but if it's still there after this time and showing no signs of getting better, it is time to see a podiatrist.
The Shropshire Foot Specialists in Telford is an experienced podiatrist and expert in treating foot, ankle, knee and leg pain and can quickly and simply end years of suffering from most foot conditions including
Blisters
Bunions 
Sprained ankles 
Flat Feet
High Arches
Posterior Tibial Tendonitis
Arch Pain
Heel Pain
Plantar Fasciitis
Morton's Neuroma

If you have a problem blister, why not give them a call to make an appointment on 01952 427858.
Please note: Blisters can become a more serious concern if you have diabetes and may not heal so easily. Please refer to your podiatrist for further advice.