Bake Off winner set to headline Newport Show
16th February 2017
... Comments
---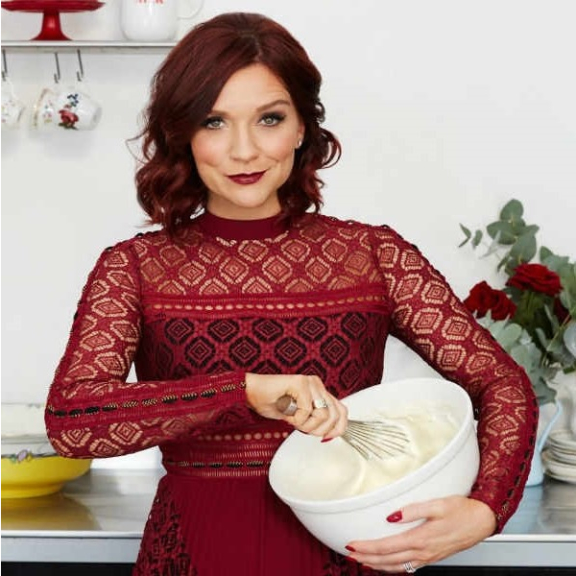 The newest celebrity chef and winner of the seventh (and BBC final) series of BBC's The Great British Bake Off in 2016, Candice Brown, will be making her first appearance in the county at Newport show on Saturday 8th July 2017.
Candice will give demonstrations and talk about her rise to baking fame. She is expected to be a popular draw with show-goers, many whom will have seen her and her ever-changing shades of lipstick clinch victory on the BBC1 programme in October 2016.
The 108th Newport Show, one of Shropshire's largest one-day events attracted a record visitors every year.
Candice will headline the Festival of Food, which shows off the best of locally produced food and includes a Street Food Market and hands on activities for adults and children to reinforce the food journey from farm to fork.


Richard Maddocks, show president, said: "We're really looking forward to a fabulous show in July with the line up that is already in place. Candice really made her mark on the Great British Bake Off and is a great ambassador for younger generations with her passion for home cooking so we can't wait to see what she cooks up for us.
"Although the show has evolved over the years our agricultural roots remain at the heart of the show and the Festival of Food is an extension of that, allowing us to expand on the journey from farm to fork, so people know the important role farmers play."