Michael Morpurgo: A Lifetime in Stories
The Museum of Somerset
Castle Green
Taunton,
Somerset
TA1 4AA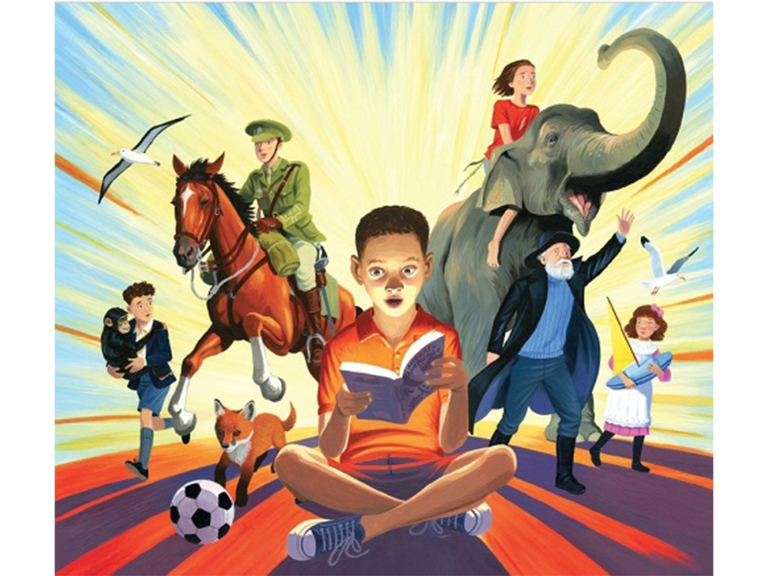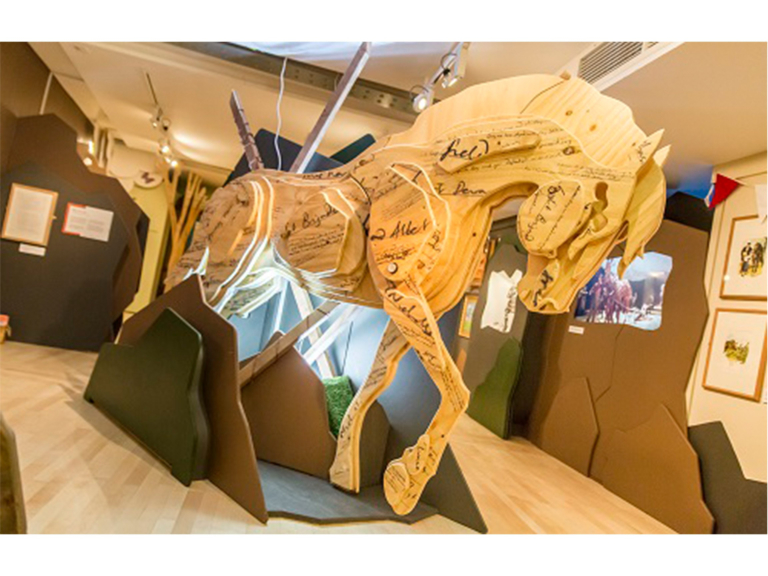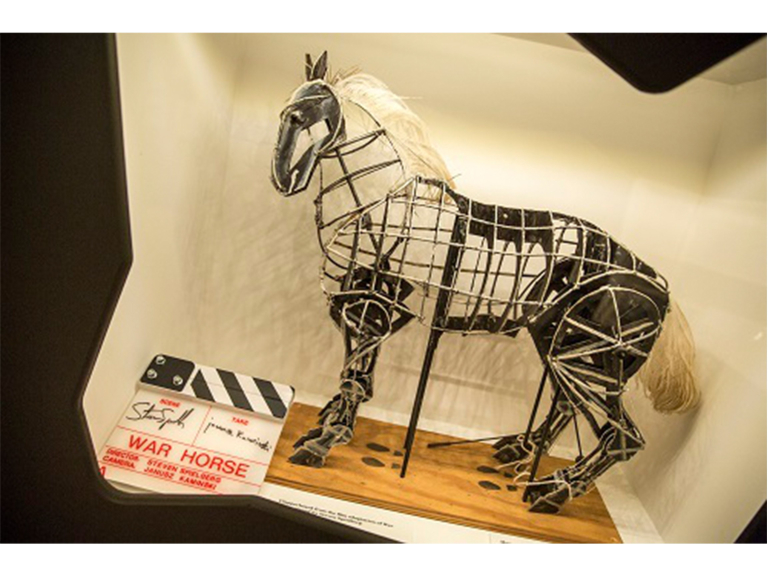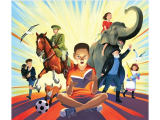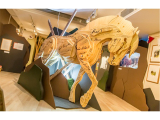 Discover the life and works of one of Britain's best-loved storytellers and the author of the inspirational hit of stage and screen War Horse at this new family exhibition. Opens 17 March to 7 July
A Lifetime in Stories
The exhibition comes to the museum from Seven Stories, The National Centre for Children's Books, which is custodian of the Michael Morpurgo archive. Michael is one of Britain's greatest living authors for children. His work spans 40 years and includes the publication of over 150 books for children exploring historical events, natural history and the environment, adventure and family life.
On Display at the Exhibition
On display will be draft manuscripts, photographs, notebooks and correspondence that chronicle Michael's creative process and writing career. Items include handwritten versions of War Horse, props from stage and film including a goose puppet, on loan from the National Theatre, a maquette of the Joey horse puppet and a First World War painting by war artist F.W. Reed that inspired War Horse.
A replica of Michael's creative caravan will also be reconstructed so that visitors can imagine, daydream and write story ideas
Michael Morpurgo: "The more time you spend in "dream time", living in your head where the story is, imagining how the people involved would feel – then you can lose yourself utterly in the story. That's what I try to do."
The exhibition also includes an atmospheric soundscape to introduce the various themes in Michael's storytelling – war, the countryside, farming and friendship.
Additional Exhibition Highlights
A multi-sensory sculpture of Billy the Kid (2002, Harper Collins).
A replica ship wrecked boat featured in Wreck of the Zanzibar (1995,

Egmont

).
A playful under-5s area inspired by Mudpuddle Farm Series (Harper Collins) and It's a Dog's Life (2004, Egmont) with dress-up and props.
Artwork loaned from some of Britain's greatest illustrators, including Sir Quentin Blake, Patrick Benson and Michael Foreman.
Original material showing handwritten drafts of Private Peaceful (2003 Harper Collins), Why the Whales Came (2011, Egmont) and Kensuke's Kingdom (1999, Egmont).
References and CVs from Morpurgo's time working as a teacher, plus documents from his time as an army cadet at Sandhurst.
Exhibition cost £2.50 (age 8+)
Family Fun Events - Animal Puppets
May half-term 29 - 31
Inspired by the animals in Michael Morpurgo's stories join us for arts and crafts. Make a puppet to take home and create your own puppet show. 
11.00 am - 1.00 pm and 2.00 pm - 3.30 pm, small charges apply