Cheese and Cider plus Cream Tea Specials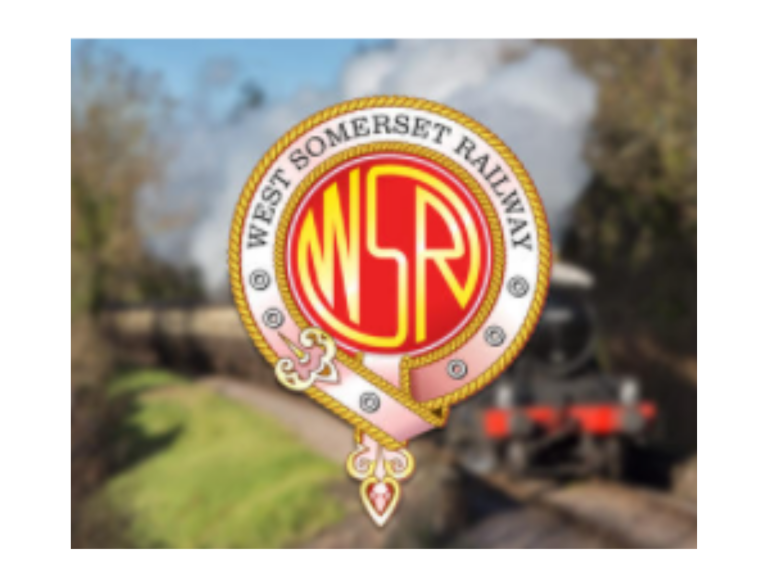 We are offering journeys from Bishops Lydeard to Minehead with Cheese and Cider on your outward journey and a cream tea on your return .

Take the steam service from Bishops Lydeard at 12.30 and meander through the Quantock Hills and along the coast behind a heritage steam locomotive taking in the breath taking scenery whilst enjoying your Cheese and Cider.
Upon arrival in Minehead you may get off the train and you will have plenty of time to explore the town, shops, cafe and beach. Your return trip back to Bishops Lydeard will depart Minehead Station at 16.30 where your Cream Tea will be served.
Please be aware dogs are not permitted on these specials.
If you do not have a printer or a mobile device, please do not purchase your ticket online - contact our main office on 01643 704996 where we will be able to help you.
If you require your tickets to be printed by us, and posted out to you or sent to a station for collection, there will be an administration fee of £2.00 for this service.
By purchasing your tickets through our website you are agreeing to the terms and conditions listed below.
Please ensure you read these carefully.
Future dates
Thursday 21st July 12:30pm until 2:00pm
Thursday 1st September 12:30pm until 2:00pm
Thursday 15th September 12:30pm until 2:00pm
Wednesday 12th October 12:30pm until 2:00pm
Sunday 23rd October 12:30pm until 2:00pm