We're seeking The Scarlet Pimpernel at the Grand
10th November 2010
... Comments
---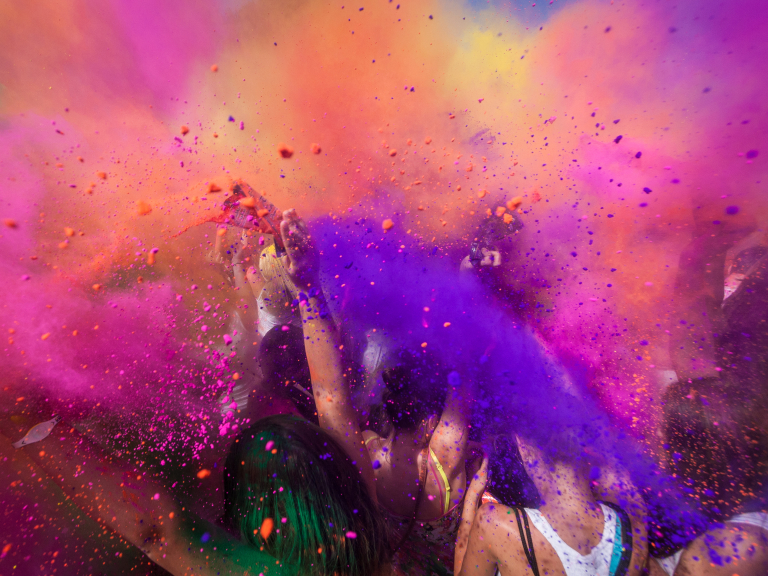 The Scarlet Pimpernel

'We seek him here, we seek him there…'

What: Musical
When: 16 to 20 November 2010
Where: Grand Theatre, Swansea. Tickets 01792 230 007
Who: Abbey Players 50th anniversary production

The Scarlet Pimpernel is a musical with music by Frank Wildhorn and lyrics and book by Nan Knighton, based on the novel of the same name by Baroness Orczy. The show is set in England and France during the Reign of Terror of the French Revolution and features the mysterious rescuer of aristocrats on their way to Madame Guillotine, known only as The Scarlet Pimpernel.

The play opens at La Comedie Française, an elegant theatre where Marguerite St. Just is performing in her final show. As she announces to the crowd her marriage to Sir Percy Blakeney, a wealthy English aristocrat, Citizen Chauvelin, a fanatical agent of the French republican revolutionaries, closes the theatre, before the performance is finished. The two leave for England, and Citizen Chauvelin oversees several executions by guillotine in the miserable streets of Paris. Percy and Marguerite marry in England but Percy learns that his wife betrayed his friend the Marquis de St. Cyr to the revolutionary government, ultimately leading to the Marquis' execution by guillotine.

Their marriage cools and Percy determines to make amends for his friend's death by saving other innocents from the guillotine. He takes on the identity of The Scarlet Pimpernel and convinces some of his friends (The Bounders) to join him in his daring rescue attempts.

The action moves from the streets of Paris to London's high society and back, Percy saves the day and the conclusion reunites the lovers and sends Chauvelin to his rightful deserts.

Lead roles include local favourite Jonathan Lycett as The Pimpernel, Sarah Clatworthy as Marguerite and Abbey Players president Lyn Williams as Chauvelin.