The New Radio Station for Mumbles, Swansea
27th October 2010
... Comments
---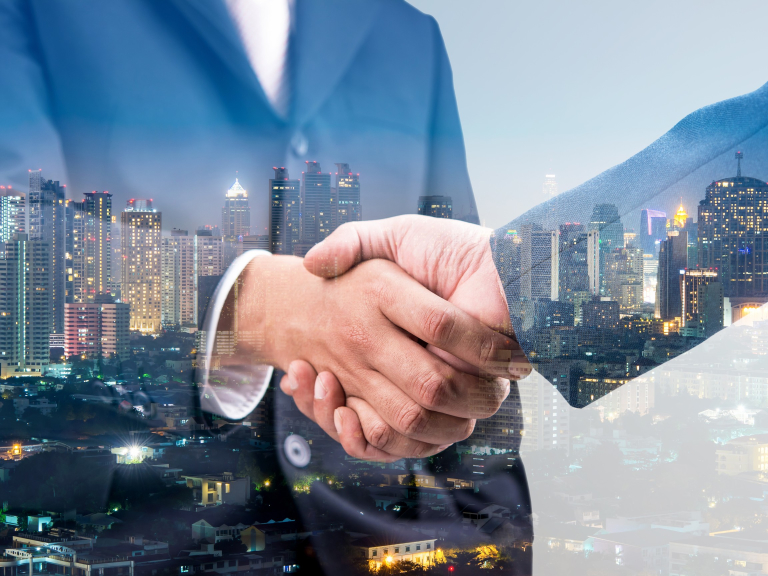 Mumbles finally has it's own Radio station which we believe is fantastic news for the local community and businesses alike. In line with our 'buy local' campaign we see this as a positive step to support community spirit and we wish them all the best.
Radio Mumbles is a not for profit community radio station serving the community of Oystermouth and The Mumbles. We will be launching our 24/7 station by broadcasting through the internet initially and will be applying for an Ofcom licence in 2011 which will allow us to broadcast on the FM radio frequency.
Radio Mumbles demographic is 50% speech and 50% music including local, national and international news, community news, documentaries of local, national and international interest, radio drama, live phone - ins and sport. Music is straight across the board from Charts to Classical and Jazz to Indie. There are plans to provide a dedicated Welsh language service as well. We always welcome new ideas from all members of the community.

Radio Mumbles is a true community station where its listeners are welcome to contribute and get involved. We are a voluntary group of talented individuals who would always welcome new people to join whether it is behind the scenes, with our busy administration and sales office, research work, interviewing, production or presenting. In fact, wherever your talent lies we will find a role for them. Radio Mumbles has its own training environment and skilled volunteers are on hand to guide members through.
Radio Mumbles shares both the ethos and its building with the Mumbles Development Trust on Dunns Lane which also houses the Oriel Bach art gallery.
Radio Mumbles can be contacted by the following methods;
Telephone 01792361012