BalletFit at Four Oaks Healthy Lifestyle Studio
330a Lichfield Road
Sutton Coldfield
West Midlands
United Kingdom
B74 4BH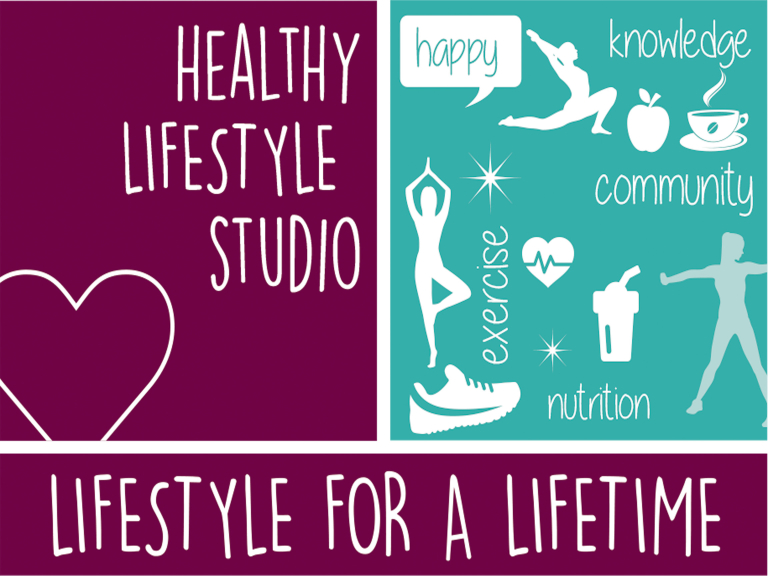 Ballet Be Fit is an exciting and original set of tailored exercises based on the ballet technique, specifically designed to sculpt and contour towards the desirable dancer's physique.
BalletFit is specially designed to create a graceful poise and a sense of well-being.  The music and inspired moves will carry you away for an hour of enjoyable escapism, whilst toning and working the body.
Strengthens Core Muscles
Lengthens and Tones the Legs
Firms Buttocks
Elegant and Confident Posture
Evening and Day classes are available.
To book or for further details please contact 0121 293 4425
SPECIAL OFFER – FIRST CLASS HALF PRICE!
Usually £6.00 per session includes energy tea
& a refuelling smoothie!
Future dates
Monday 25th June 7:00pm until 8:00pm
Wednesday 27th June 6:00pm until 7:00pm
Monday 2nd July 10:00am until 11:00am
Monday 2nd July 7:00pm until 8:00pm
Wednesday 4th July 6:00pm until 7:00pm
Monday 9th July 10:00am until 11:00am
Monday 9th July 7:00pm until 8:00pm
Wednesday 11th July 6:00pm until 7:00pm
Monday 16th July 10:00am until 11:00am
Monday 16th July 7:00pm until 8:00pm
Wednesday 18th July 6:00pm until 7:00pm
Monday 23rd July 10:00am until 11:00am
Monday 23rd July 7:00pm until 8:00pm
Wednesday 25th July 6:00pm until 7:00pm
Monday 30th July 10:00am until 11:00am
Monday 30th July 7:00pm until 8:00pm
Monday 6th August 10:00am until 11:00am
Monday 6th August 7:00pm until 8:00pm