The Mall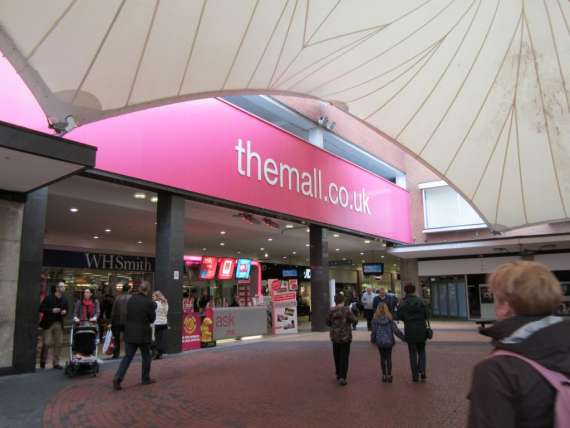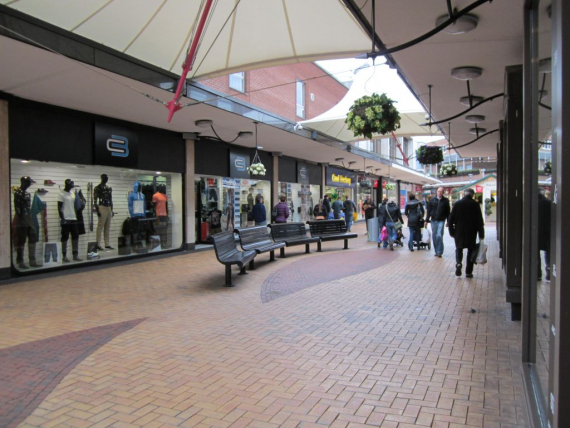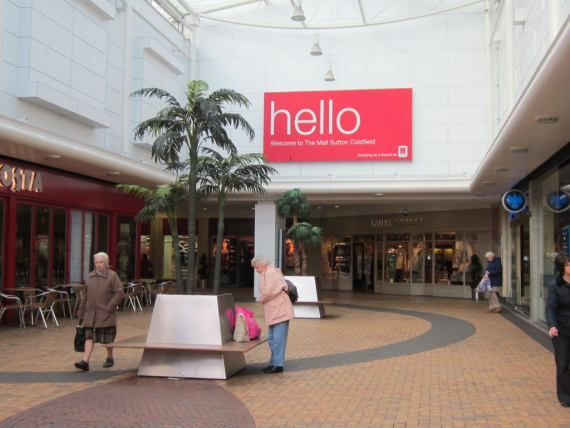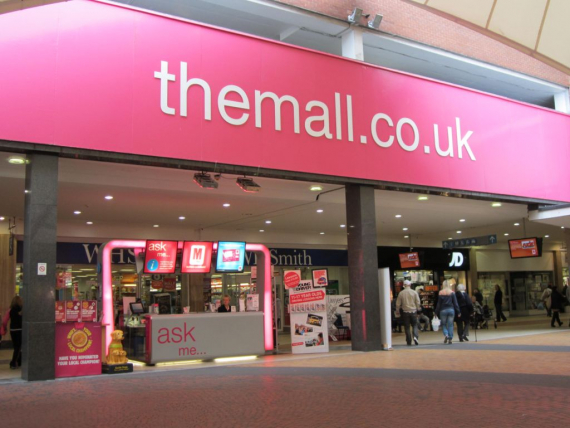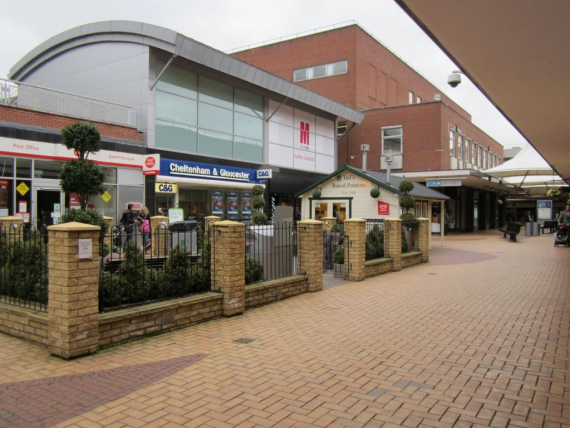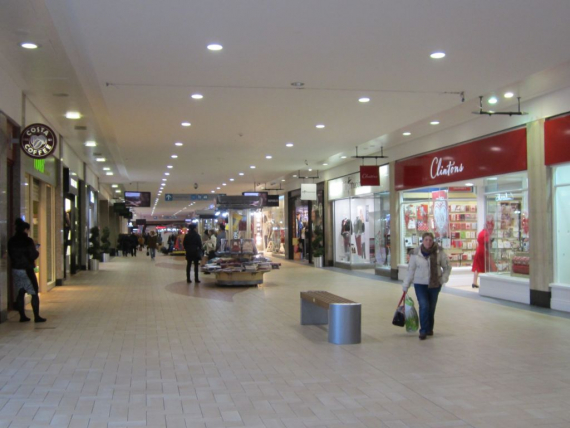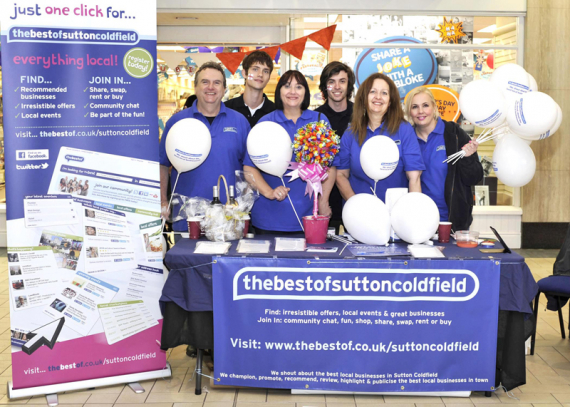 about us
Enjoy shopping as it should be at the Mall in Sutton Coldfield
Have you been to the Mall in Sutton Coldfield lately? Come along and find out why you don't have to travel far to enjoy a shopping experience that has the buzz of the big city and the friendliness and ease of local shopping.
It's exciting….
There are 80 different stores in The Mall in Sutton Coldfield including all the High Street names you expect to give your shopping trip a lift and provide you with bags of choice:
· House of Frazer
· BHS
· Marks and Spencer
· Boots
· Argos
· WH Smith
· H&M
And it's not just shopping. There are also cafes, restaurants and open spaces where you can relax and meet your friends. There's always something going on at the Mall so come along and enjoy yourself.
It's Easy….
The Mall is in the centre of Sutton Coldfield. There are excellent public transport links and a large, safe car park. So safe, that for 10 years in a row it has been awarded the Park Mark, awarded only to the safest car parks in the country.
Part covered and all on one level, the Mall is accessible and welcoming. Our Shop Mobility service is available from Level 1 of the car park where you can hire electric and manual wheelchairs and powered scooters.
It's Friendly….
We have been serving shoppers at the Mall for over 30 years and we see it as more than just a shopping centre. We welcome community events and exhibitions and we'll always be on hand to help you. Talk to our friendly assistants at the "Ask Me" point outside WH Smith for directions, taxis, lost property and details of our offers and gift cards.
REWARD ME - Great Special Offers at The Mall
We'd love to see you at the Mall so we've put together a host of special offers to entice you, with our "Reward Me" scheme. Take advantage of some great deals including:
* 10% OFF all accessories at Stormfront
* 10% off when spending £10 or more in Party Fiesta
* Free Hugo Boss sports bag with any purchase over £30 at The Fragrance Shop
* 10% OFF full priced items at Claires Accessories
* FREE parking at the Mall when you spend £30 on Sunday, Monday & Tuesdays
* 10% OFF at New Look
* FREE hot drink with any take away purchase at Greggs
SPEND ME Gift Cards at The Mall
You can also take advantage of the unique Mall "Spend Me" gift card which can be spent in any of our stores - it's the perfect gift for friends and family in the area.
It's Shopping as it should be…
..Exciting, Easy and Friendly. Why not pop down to the Mall in Sutton Coldfield this weekend and enjoy everything your local shopping centre has to offer.
The Mall in Sutton Coldfield Opening Times:
Monday- Friday 9.00am to 5.30pm
Saturday 9.00am to 6.00pm
Sunday 10.30am to 4.30pm
The Mall, recommended by local people on thebestof Sutton Coldfield.
Contact Us

The Mall
210A Parade
Sutton Coldfield


B72 1PA