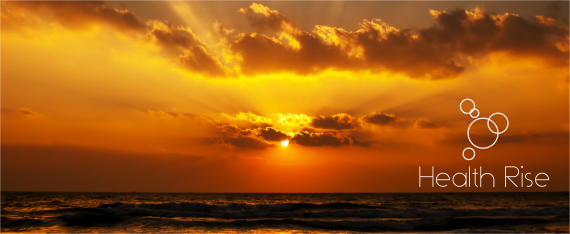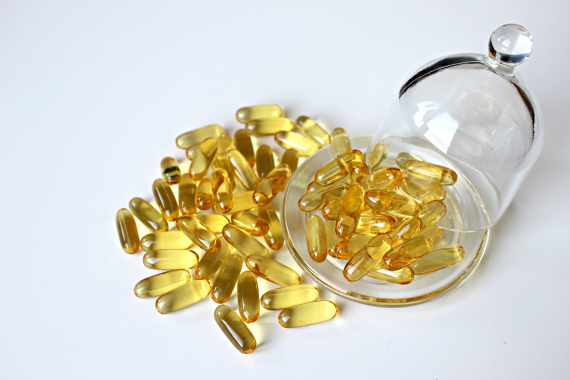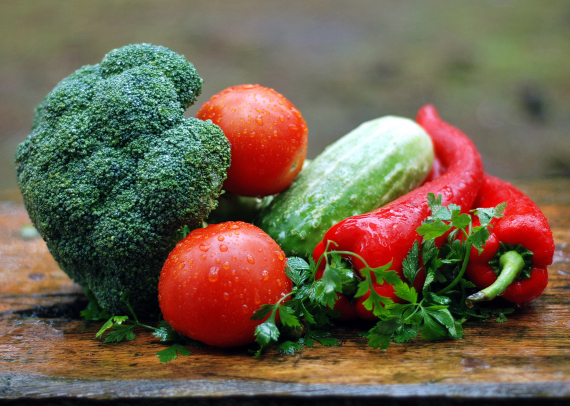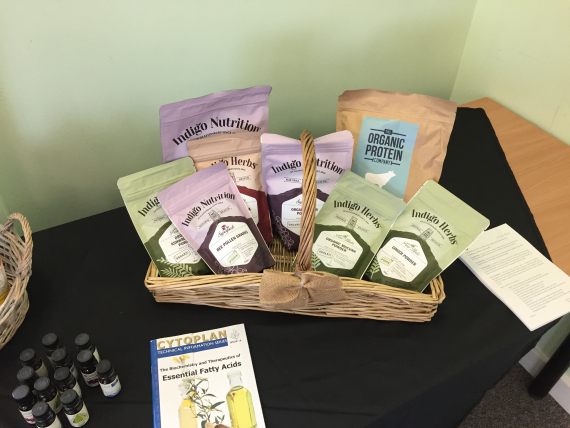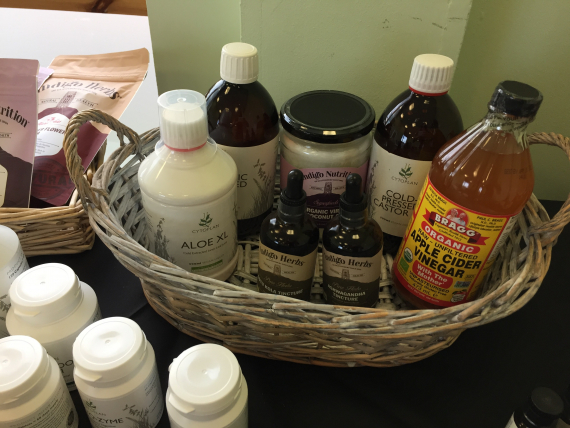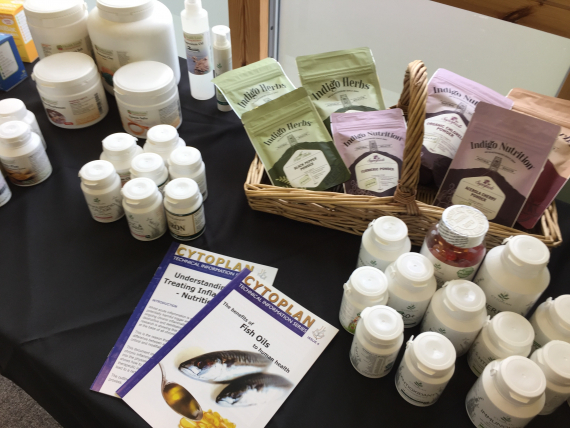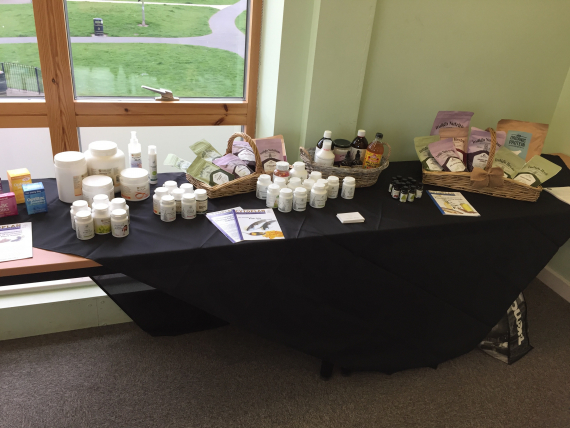 about us
Health Rise are a local alternative health practitioner in Sutton Coldfield supplying natural, healthy supplements, nutritional health products and coaching.
Whether you have ongoing health issues, short term pain caused by illness or injury, or are feeling low and despondent, Health Rise offer a proven alternative to prescription medicine that treats the body, mind and spirit. 
Holistic Health Practitioner and Owner Jennie Collinge holds Diplomas in Pain Management and Herbalism and is a qualified Neuro-linguistic Programming Coach. After years of training and research into nutrition, healthy living and mindfulness to successfully treat her own long term illness, she launched Health Rise in 2015.
Holistic Health and Pain Management
Every client receives a detailed consultation that considers the immediate symptoms and potential wider causes that may exacerbate your pain. You will be provided with a detailed report that outlines observations and potential causes and prescribes required lifestyle changes – giving you time to absorb and understand the recommendations before proceeding with any treatment.
Health Rise has provided effective and proven treatment for illness and pain caused by kidneys, diabetes, menopause, fibromyalgia, IBS, gastrointestinal issues and more – as well as advice and nutritional support with weight loss.
Coaching and support
From time to time we are all in need of support – but if you feel stuck in a low mood, suffer from depression or addiction or held down by grief, you may need more than a temporary boost.
As a qualified coach, Jennie will work with you to identify the cause of your issues and formulate solutions to help you break free. Non-judgemental and relaxed sessions allow you to explore where you need support with Jennie, and clear explanations help you understand and plan your step forward.
If you are sick and tired of feeling sick and tired – or if you are in need of a supportive coach – contact Jennie at Health Rise for advice and support. 
Ten things you should know about Health Rise
Every client is treated on a case by case basis. You are never tied in to a fixed number of sessions.
Health Rise is a safe, home based clinic with easy access and free parking.
Appointment times are flexible to fit around your life.
Discounts available on block bookings
Buy healthy supplements, herbal foods and more from our online shop.
Discounts on all online products available to clients.
Our supplements and nutritional support can help with weight loss.
All private consultations are casual and relaxed – we treat issues without judgement.
Holistic Health Practitioners focus on health and education – where diagnosis or conventional medicine is required, we will refer you to your GP.
Jennie is a volunteer mentor for Our Place.
Contact us

Oak Way
Sutton Coldfield
West Midlands
United Kingdom

B76 2PG

Email us now

Visit our website

find us here

offers

accreditations


One of the Best