Heather Dunn-Long, and her team, are one of Staffordshire's best Mortgage Adviser firms helping families, couples, individuals and businesses find their dream homes and buy to let properties, combining the best deal with the best protection.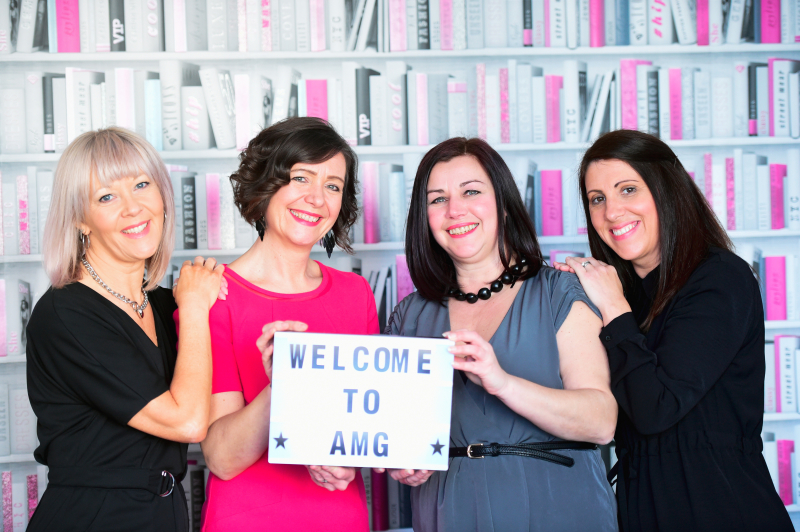 Here at AMG Financial Solutions Ltd we offer advice on all types of mortgages and protection.
We offer advice on the most suitable type of mortgage for you and will make a recommendation not only on the best value for money but also the most suitable product tailored to your own requirements and individual circumstances.
This may be a residential mortgage for people moving home, a first time buyer mortgage, review of existing mortgage for a better rate, home improvements, or capital raising, or a buy to let mortgage.
We offer a comprehensive range of mortgages from across the market and often have access to exclusive products which are not available direct.
With regard to protection, we offer a holistic approach to financial planning and aim to develop lifelong relationships with our clients, not only reviewing their present needs but also considering future possibilities and ensuring that regular reviews are undertaken to continually check the protection is relevant to you.  We make sure our clients, their families and their home are protected against death, illness and loss.
We look after our clients throughout the whole process of them buying a house, remortgaging or reviewing their protection needs.
We help with budgeting and go through initial costs such as survey fees, solicitors' fees to ensure clients are aware of all the costs involved. 
After a mortgage application has been submitted, myself & my team liaise with 3rd parties such as solicitors, surveyors and estate agents to ensure a smooth and quick completion.
"Our aim is to make the process as easy and stress free as we possibly can"
The days of just choosing the best mortgage rate from the high street lenders have gone and having correct comprehensive advice is more important now than ever before. Over the last few years, lenders' criteria has become harder to satisfy making it a difficult task for an individual to know where to start when choosing a mortgage.
Our combined years of experience and passion for our job, means we have the expertise to research not only the best rates available, but also to make sure our clients meet the lender's criteria resulting in their application being accepted and processed quickly.
We have built up a very loyal client base who have benefitted, and appreciated, the professional and expert advice we have given them, and we are pleased to say they are happy to recommend our services to friends and family, as demonstrated in our reviews and testimonials.
In March 2019, the team appeared on The Tonka Talks Show on Stafford FM and you can watch the interview here 
AMG Financial Solutions Ltd have offices in Cheshire, West Midlands, Berkshire, and here in Staffordshire.  We work mainly in and around the Stafford/Staffordshire area but also deal with a number of clients who are further afield.
If you're looking for a mortgage adviser in Staffordshire or beyond, then we can help you.
AMG Financial Solutions Limited is an appointed representative of HL Partnership Limited which is authorised and regulated by the Financial Conduct Authority.