Giggs & Co Estate Agents - Now Officially " The Best of St Neots business
23rd November 2012
... Comments
---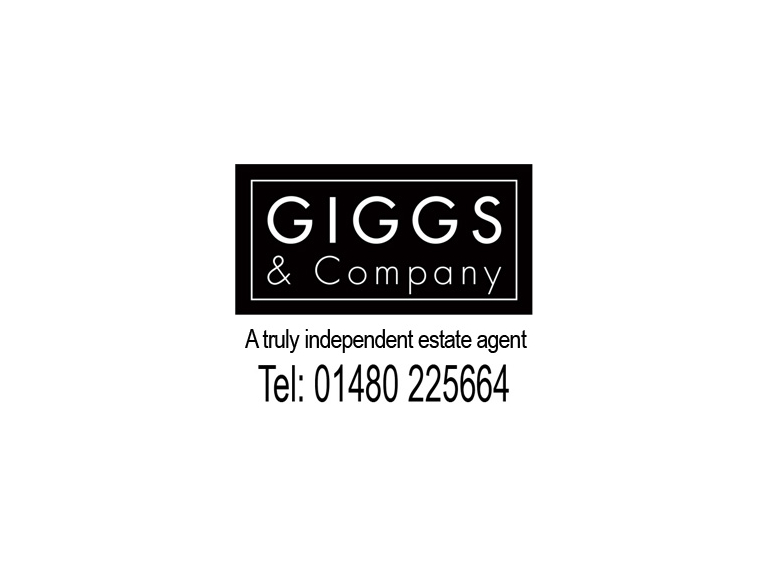 Officially "The Best of St Neots" why not give them a try?
Giggs & Company  - Estate agent & letting agents
Customer focused and totally independent, Giggs & Co are the most refreshing estate agents and letting agents thebestof St Neots has come across in a very long time!
Recent Testimonials:
Kyle C Nov 2012 Elizabeth C said
"Matt and the whole team at Giggs and Company have been truly excellent, and I simply can't recommend them enough; their experience, knowledge, patience and vast network has made buying my first house very simple. Giggs and Co have guided me during the whole process, with the perfect balance of communication, clear-cut answers, realistic advice and thankfully no hard-sell. Matt has a vision of how modern estate agencies should operate, and from my experience, and the rate at which Giggs and Co are expanding, I'd say he's about right!"
Amy C Said in November 2012
We have found dealing with Giggs and Company to be like a breath of fresh air. Unlike other Estate Agents that we have dealt with in the past, Giggs and Company took the time to put themselves in the position of a prospective purchaser and to fully understand the properties unique selling points prior to marketing our property. It was this attention to detail and approach that secured a successful sale in less than a week of being on the market. Their professional yet friendly and personable staff made dealing with them a pleasure. We would certainly recommend G&C to others, and would not hesitate to use them again in the future should we find ourselves moving again'.