How to kick-start your collagen
24th June 2015
... Comments
---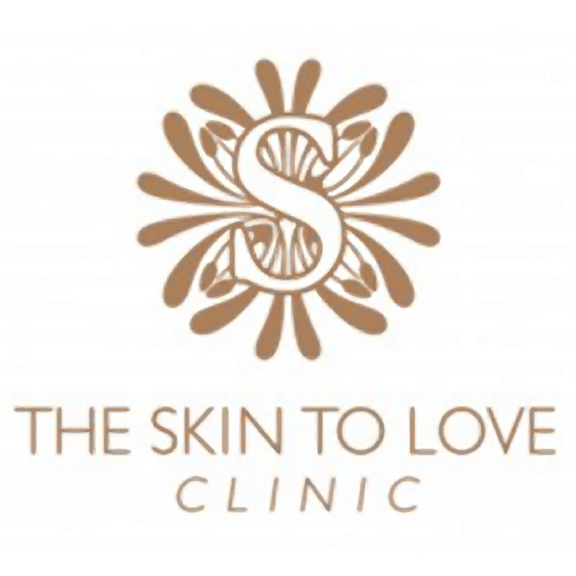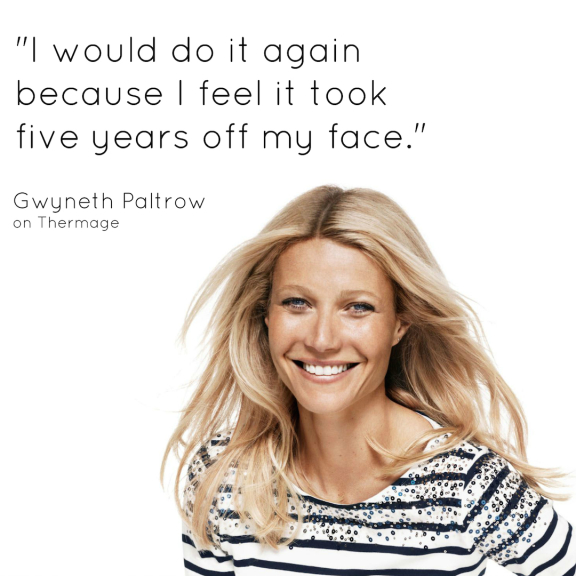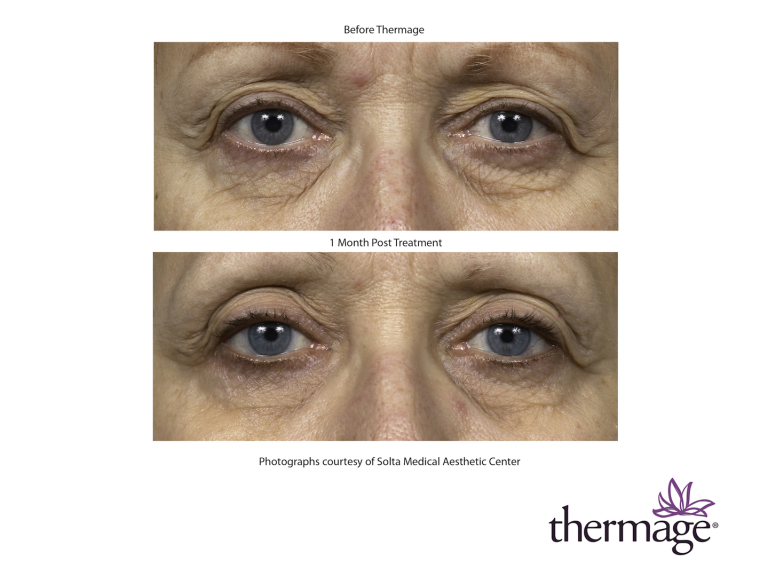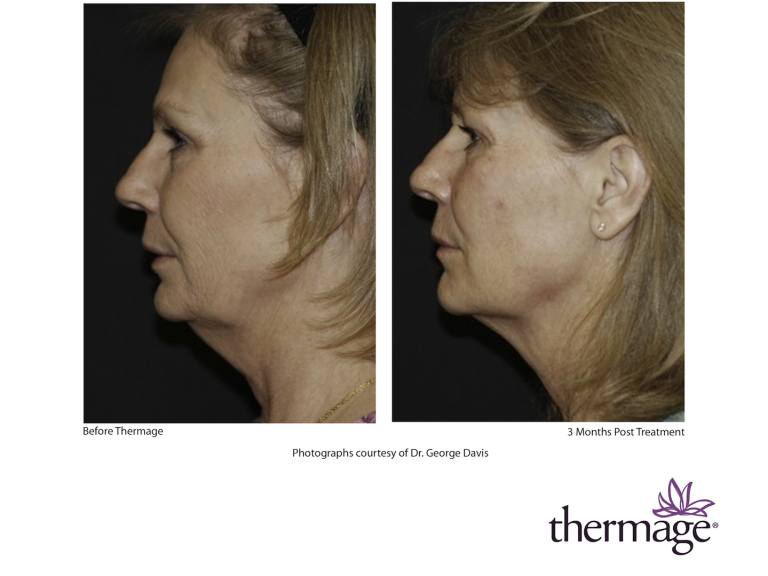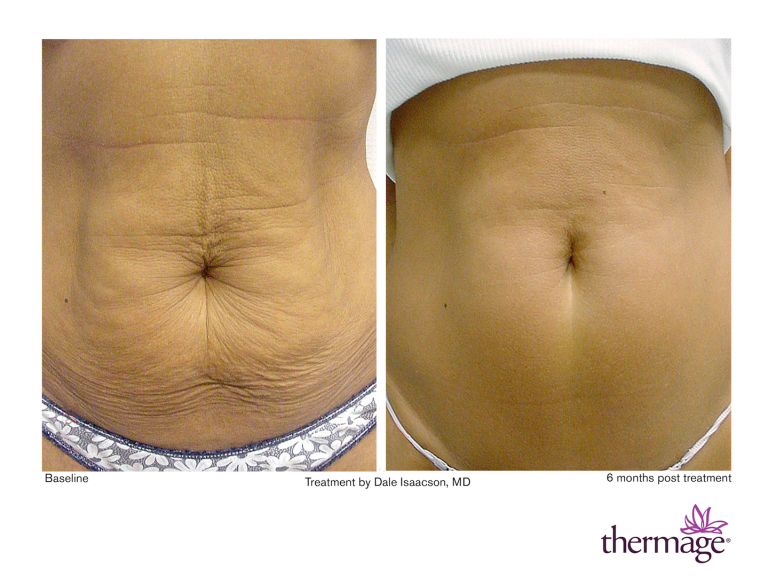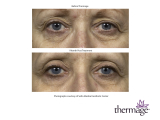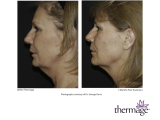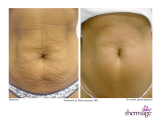 There comes a time in most of our lives when our skin care regime isn't covering all the bases we need it to with things slowly but surely heading south. Yes, that's right, I'm talking about *whispers* sagging skin. With the right product ingredients you can hold it off the ticking hands of time a little longer and improve skin tone and texture but you'll be hard pushed to find a lifting product that is more than just a temporary fix.
Enter Thermage. This is a non-invasive skin tightening treatment that can help rewind the clock by kick starting your body's' natural collagen production. Great for those who don't like the idea of injectable treatments like dermal fillers (equally great for those who do) and those who aren't quite at the point of needing surgery. Radio frequency energy is used to trigger your skin to produce collagen, resulting in lifted, tighter, more youthful skin anywhere on the face, eyes, neck and body.
It's a favourite treatment for celebrities such as Gwyneth Paltrow, Jennifer Aniston and First Lady Michelle Obama to slow down and correct signs of ageing, as well as model Cara Delevigne who's reportedly been using it as a preventative treatment. Besides the results, Thermage may owe it's celebrity following to the fact that there's no down time; some patients may be little pink in the treated area directly after treatment which very quickly subsides. Results continually improve post treatment and it can take up to 6 months to see the full results, meaningthere's nothing to spark surgery rumours; it's a gradual improvement. Some of our patients don't even tell their friends and family they've had Thermage and report back to us that they're getting lots of comments like: "You're looking really well", "Have you been away?", "You're looking rested".
For most people Thermage is a one off treatment however some like to repeat the treatment yearly/every few years to maintain or improve their results.
Tips when considering Thermage:
This treatment is not a replacement for surgery.

Go to an experienced practitioner who doesn't cut corners -make sure that they won't scrimp on how much energy they're putting into your skin. As with most treatments, cutting corners can lead to disappointing results.

Plan ahead -if you have a special event give yourself enough time for the full results to be visible, ideally 6 months. 

If you would like to learn more about Thermage pop in and see us in Chequer Street for a free, no obligation consultation; we recommend booking in advance to avoid disappointment by emailing/calling the skin to love team at: info@theskintoloveclinic.co.uk / 01727 837 429