**UPDATE on #Southend Pier**
7th September 2011
... Comments
---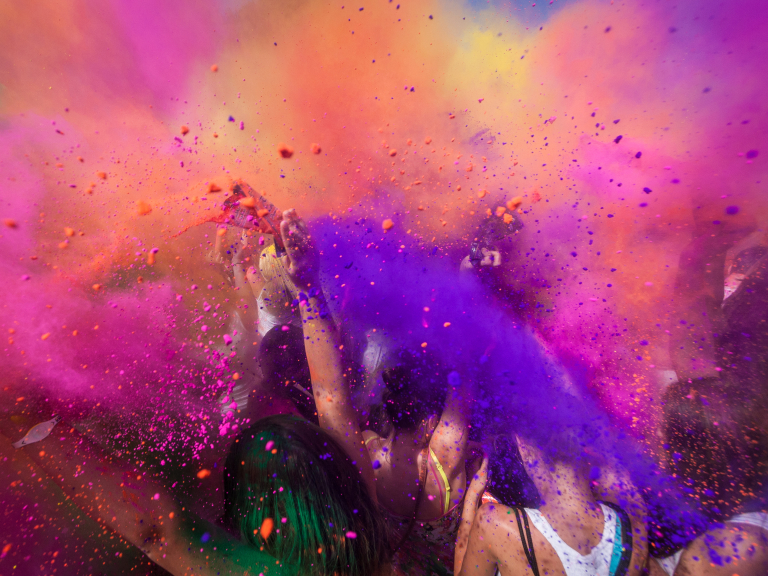 UPDATE ON SOUTHEND PIER
Southend Pier – the latest
A contractor's barge moored alongside Southend Pier was pushed into the Pier today by extreme weather conditions and heavy swell.
This early morning incident damaged a section of the walkway, so the Pier was immediately closed and structural engineers are attending to examine what repairs will be needed.
The barge, which has now been safely towed away, was being used to store steel for the contractors working on replacing the Pier's fire main.
Southend-on-Sea Borough Council's Executive Councillor for Culture and Tourism, Councillor Derek Jarvis said: "Southend Pier is an iconic attraction and experts are assessing the level of damage, considering how best to repair this as quickly as possible.
"We can confirm that the area of the Pier struck by the barge is not the part which is the subject of a planning application due to be considered shortly by the Council's Development Control committee.
"This is a proposal to develop and enhance the Pier Head, giving even more to offer our residents and visitors."
SOUTHEND PIER FACTFILE
Southend Pier, built in 1833 is the town's historical icon as well as being the world's longest pleasure pier
Its glorious 1.33 miles puts Southend on the map and into the record books.
The present iron pier was first opened in 1889 but only extended as far as the Old Pier Head.
The first extension to accommodate the increased number of steamboats visiting the Pier was opened in 1898 An upper deck was opened in 1908 and further extensions were completed in 1927. The final addition, the Prince George extension was opened in 1929, bringing the length to 2360 yards (2158 metres) or 1.33 miles 
1959 A major fire destroyed the Pier Pavilion at the shore end of the Pier. This was replaced by a ten-pin bowling alley which opened in 1962. 
1976 In July a fire destroyed most of the 1908 Pier Head. 
1986 n June the MV Kingsabbey sliced through the Pier between the old and the new Pier Heads severing the lifeboat slipway and damaging the boathouse. 
1995 In June the Pier suffered another setback when the bowling alley was destroyed by fire. However, services were reinstated and railway track repaired in time for the Pier to reopen to the public after only three weeks. 
2002 Work started to rebuild the remaining fire damaged area at the Pier Head, which restored the Pier to its original size. Later on in 2002 another major project commenced. The Pier Bridge was removed and the Front Entrance demolished. Funding from the Local Transport Plan was made available to replace the Bridge and reconstruct the new one at a higher level. 
2003 a new award-winning Pier entrance opened. European funding was secured for the project which saw a new Pier Entrance, installation of CCTV and refurbishment of shelters and toilets on the Pier. 
2005 On 9th October the Pier suffered another fire. This time the South Station and the Old Pier Head were destroyed, severing access to the rest of the Pier Head including the Lifeboat Station. Temporary access was restored by the end of November, and the first mile of the Pier was re-opened to customers on 1st December 
2005. The Pier Head was re-opened at the beginning of August 2006 
In 2007 Southend Pier was nominated Pier of the Year by the National Piers Society 
2010 Southend Pier underwent improvement works to the walkway and entrance area which enhance the experience for all visitors. Today visitors can now once again visit the Lifeboat Station and Gift Shop and can take a gentle stroll to the Pier head or catch the ever popular Pier train. 
2011 Southend-on-Sea Borough Council's Development Control Committee is about to consider plans for developing the Pier Head