The Final Countdown – Olympic excitement mounts in #Southend
29th June 2012
... Comments
---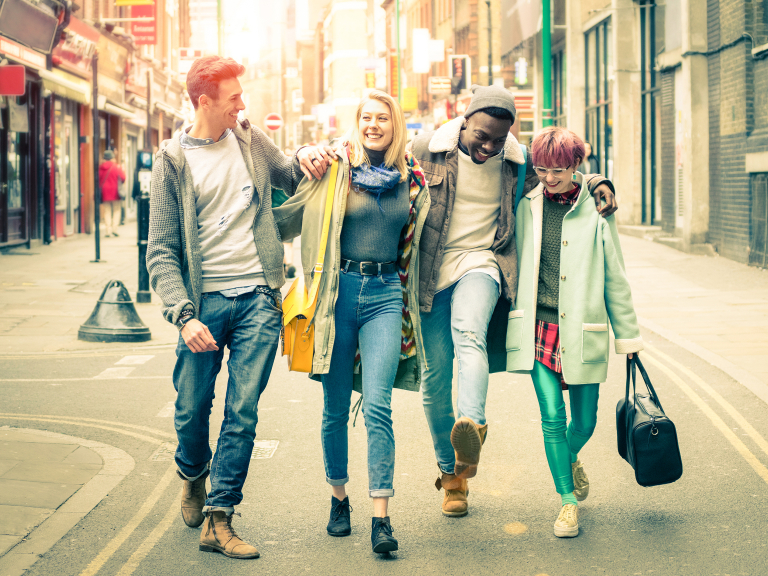 You can feel the excitement, and the community spirit as schools, businesses and organisations all start to make their own plans for next Friday 6th July.
For Southend's children, who have no doubt spent many weeks in School learning about the history of the Games, they now have the once in a lifetime opportunity to witness Olympic history being made right here in their home town. Essex County Council is happy to allow schools to either close early or permit late arrivals as they recognise the significance of this opportunity, and Southend Council has given the go-ahead for schools to either go as a group to the route or allow parents to take children out of school, and special zones will be set up along the route especially for schools.
This week also saw the start of the Southend Primary School Sports Association Torch relay. Great Britain 1500m runner James Shane was at the launch at the Eastwood Academy, and the torch will travel around 48 schools in the borough in three weeks. Between four and six runners have been selected from each school to represent and collect the torch from another school. The relay is the culmination of a highly successful year in sport for Southend, with the project designed to encourage all pupils to continue their sporting activities over the Olympic and summer holiday period before returning to school in September with a continued interest and enthusiasm for sporting activities.
Southend's torchbearers range in age from 14 to 58 years and have been selected from thousands nominated to carry the torch as it makes its way through the town. A diverse selection of inspirational people, some through their service to the community and charity, other's showing determination in the face of adversity... each has their own unique story and these can be found via the official Olympic website at www.london2012.com
We have already mentioned the road closures that may be in place during the procession, and it may also be worth noting that public transport will undoubtedly affected, with Arriva stating that some buses will be delayed and some diverted. It is strongly advised that you allow additional time for any essential journeys on the day (WHY would you want to be anywhere else?!) and you can get up to date information from www.arrivabus.co.uk
Earlier blogs give you detailed timings and route directions, but for a memory jogger or to make a quick note, the route is, in brief, as follows:-
Approx. start time 10:52 from:
Prince Avenue/Victoria Avenue Junction A127
Victoria Avenue
Queensway
Chichester Road
South Church Road pavement
High Street
Pier Hill
Western Esplanade Steps
Marine Parade
Western Esplanade
Chalkwell Avenue
London Road A13 (continuing on into Hadleigh)
Approx time leaving Southend: 13:48