Stay safe in #Southend on Bonfire Night
14th October 2011
... Comments
---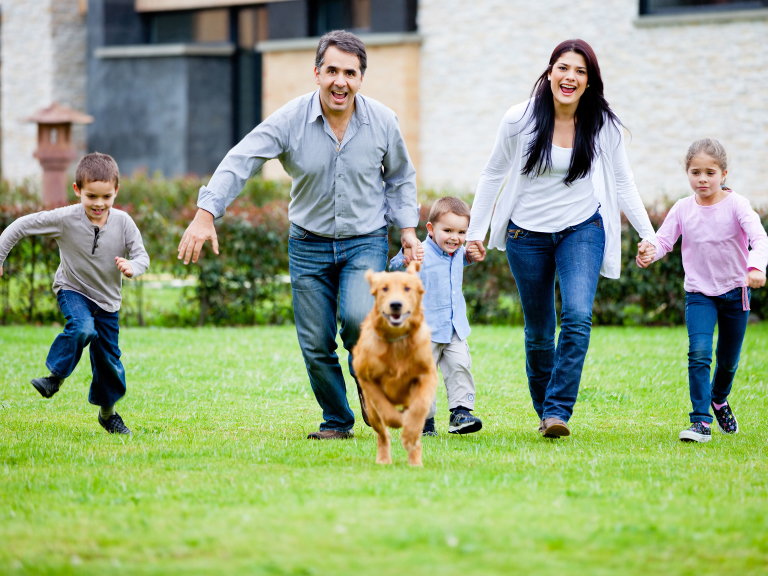 How to stay SAFE on BONFIRE NIGHT
Fireworks night is full of excitement and fun but also brings with it great risk. But by taking a few simple precautions you can make sure that you and your family have a safe and enjoyable evening. 

Between 2000 and 2005 there were 6,673 people injured by fireworks, with the highest number of those injuries occurring at private parties. 

Most accidents occur at private firework parties which have become more popular in recent years, but it is easy to make sure that your display stays as safe as possible. 


TIPS FOR STAYING SAFE
Equip yourselves with a couple of buckets of water.

A bucket of soft earth to put spent fireworks in. 

A torch to read instructions by.

A slow burning firework lighter to light the touch papers with. 

Never use petrol, or any kind of accelerant, to light or fuel a fire. 

Always ensure that the fire is a safe distance from your home or anything else it could set light to, for example sheds or a fences. 

Garden fires should only be made up of garden refuse and no one should burn anything other than natural garden products. Plastic and rubber burn in an unpredictable way and create extremely noxious fumes and are not suitable for residential areas. 

Make sure that all fireworks have passed the British Safety Standards and are set off a safe distance from all spectators, buildings, sheds and fences. 

Only light one firework at a time.

NEVER return to a firework that hasn't gone off properly.

It is also important to stay safe with sparklers, they should never be given to a child under five years old.

Always be held at arms length and in a gloved hand. 

Once they have gone out put sparklers in bucket of water or sand. Sparklers burn five times hotter than cooking oil and must be treated with care. 

Make sure all animals are kept indoors and that young children are under constant adult supervision. 

The Firework Code 

• Only buy fireworks marked BS 7114. 
• Don't drink alcohol if setting off fireworks. 
• Keep fireworks in a closed non-flammable box. 
• Follow the instructions on each firework. 
• Light them at arm's length, using a taper. 
• Stand well back. 
• Never go near a firework that has been lit. Even if it hasn't gone off, it could still explode. 
• Never put fireworks in your pocket or throw them. 
• Always supervise children around fireworks. 
• Light sparklers one at a time and wear gloves. 
• Never give sparklers to a child under five. 
• Keep pets indoors. 
• Don't set off noisy fireworks late at night and never after 11pm. 
Information taken from Essex County Fire & Rescue Service