Southend's clean sweep!
25th September 2012
... Comments
---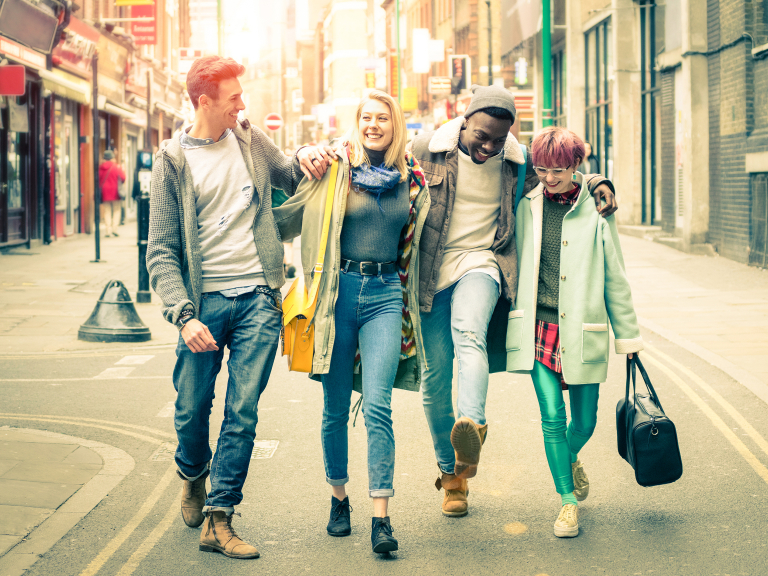 Southend-on-Sea Borough Council is fresh from the success of winning a four star award for the borough's overall cleanliness!

The prestigious accolade from the British Cleansing Council is Southend's third consecutive cleanliness award, and was presented at a ceremony in Birmingham.

It followed an undercover inspection team's visit to the borough in August. They reported:

Airport and train station


"The airport and train station were an exemplary start to the inspection attaining near perfect scores"
"An exceptionally clean and tidy entry point to the town.  Excellent litter bin provision and positioning and exemplary standards of cleansing".
"It was good to see both manual and mechanical sweeping and washing taking place during the visit and there was a good provision of litter bins both throughout the High Street and on the seafront"


Shoeburyness, Seafront and Shoebury Common Beach


"A really clean and tidy area, very well kept indeed".

Southend High Street:


"On the surface a tidy area but suffers from high levels of smoking litter and gum in places; However this is to be expected due to the high footfall.  Good to see both manual and mechanical sweeping in operation during the visit".


Southend, Victoria Station:


"A good and well kept area".


Seafront & Pier area:


"This is clearly a very busy area and it was peak holiday season at the time of our visit.  All things considered it is holding up well. Bin provision was good".


Southend, Chalkwell Park:


"A lovely park - busy due to it being a hot sunny day, but fantastically clean and tidy".


Leigh


"A very busy area visited at lunch time but being maintained extremely well".

The inspectors concluded: The standard of street cleansing was reasonably high, particularly in the tourist hot spots and main areas.  It was a sunny day in peak season so challenges for the Council were clearly at their highest level yet they seemed to be coping well. Overall the Council should be commended for its cleansing procedures which are clearly working well."

Southend-on-Sea Borough Council's Executive Councillor for Public Protection, Waste and Transport, Councillor Tony Cox said: "This award is an excellent achievement. It is the result of a terrific team effort made by many people in Southend, including all colleagues responsible for managing the street scene and parks – as well as our residents and visitors.
"We will now aim to keep building on this success."Everyone can continue to make a vital contribution to the borough's cleanliness by using the bins provided and avoiding dropping litter."