Southend BID welcomes "Street Rangers" to Southend
28th March 2013
... Comments
---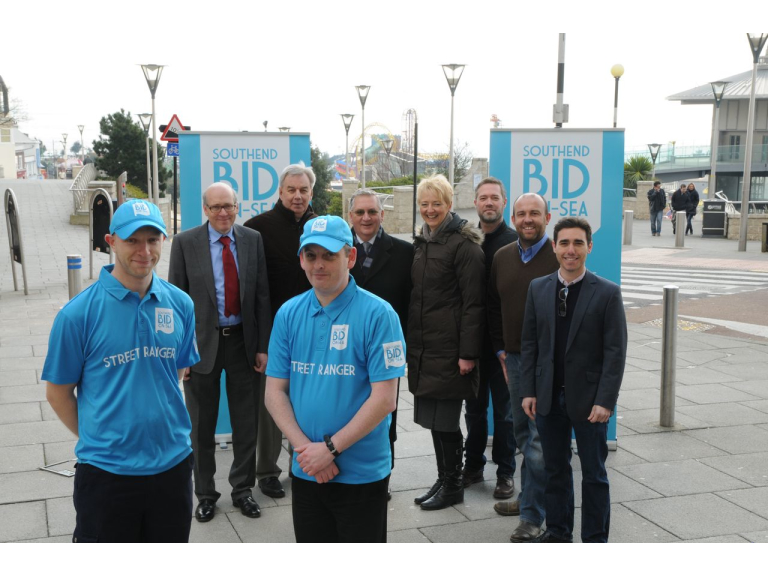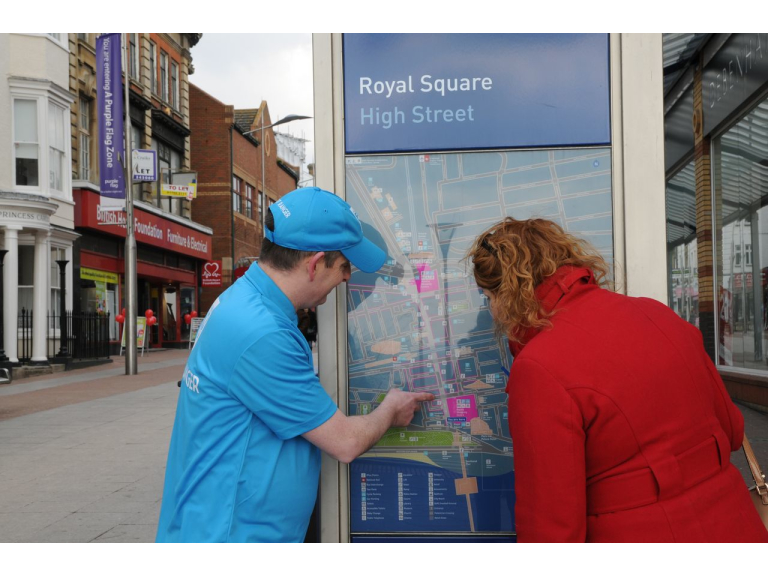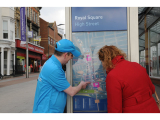 The Southend BID gets underway
In November 2012 Southend town centre and seafront voted an overwhelming 'Yes' to becoming a self-governing Business Improvement District (BID) – and now it is time for the work of the BID to get underway.
£2.7 million is being invested across four areas suggested by the business involved over the 5 year lifetime of the BID, starting in April 2013:
Improving Town Safety
Winning New Customers 
Raising Standards 
Working for Businesses 
The first initiative is the introduction of a team of Street Rangers. These are uniformed representatives to meet and greet visitors to the town and seafront, and who will also work with the Police to pro-actively reduce crime and anti-social behaviour.
BID Chair Dawn Jeakings says "We are hoping the Street Rangers will be warm and welcoming hosts for visitors who will play a key role in showing how vibrant our town is – similar to the role undertaken by the Gamesmakers at the Olympics. The Street Rangers will also play their part in cracking down on crime by having good links with the police and reporting incidents."
Southend-on-Sea Borough Council Deputy Leader John Lamb says "The BID is the best news we have had for many years as it means our businesses are investing in our High Street and seafront and making them a better and more ambient area for local residents and visitors to come and enjoy. There is a great opportunity there and this is a fantastic time."
Other projects being planned include a Customer Loyalty Scheme, additional street cleaning, a Smartphone app and a wide range of town centre events.