Probe the Prittlewell Prince here in Southend
28th March 2013
... Comments
---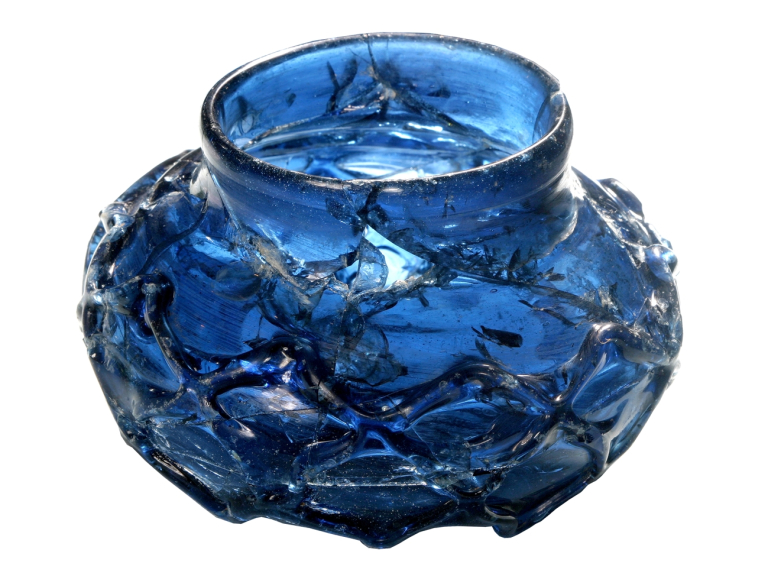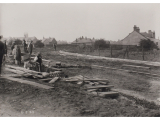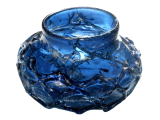 From Tuesday 9th April, Southend Museum visitors can explore the background of the Prittlewell Prince, whose burial chamber was spectacularly unearthed here in 2003.
The exhibition at the museum in Victoria Avenue, Southend, will unveil the latest research and conservation news about Southend's 6th Century regal ancestor, There will also be the chance to see two of Prince's glass vases – one of which had been broken into 40 pieces but has been analysed and reconstructed with surprising results.
The ground-breaking discovery of the Prince's tomb is helping a team of international specialists understand the significance and importance of the whole Saxon cemetery which includes stunning finds made in the 1920s and 1930s.
This breathtaking burial chamber was the first of its kind to be excavated using state-of-the-art techniques so detailed that even microscopic pollen grains can be collected and examined. Unlike other princely burial chambers such as Sutton Hoo in Suffolk, the tomb had not been plundered and its contents remained untouched and in situ since the burial.
Major finds also emerged in Southend during the 1920s when sewers were laid in Priory Crescent and later when the railway embankment was further developed in the 1930s. There revealed the burial sites of 30 warriors buried with their swords and three high status female burials, whose gold is also on display at Southend Central Museum.
Southend-on-Sea Borough Council's Executive Councillor for Culture and Tourism, Councillor Derek Jarvis said: "We hope that this latest exhibition will show what a key discovery the Prince's burial chamber really was. "The subsequent painstaking investigations, research and conservation have reinforced the importance of these finds in forming a clearer picture of what life was like for the Saxons. "Meanwhile, this exhibition which continues until Saturday 1st June and includes related talks towards the end of May, will also flag up another key display coming to the museum in November. "This will be a chance to see the gold objects from the Prince's grave, when they return from featuring in a major exhibition about the spread of Christianity in Europe, at Paderborn Museum in Germany."
Ken Crowe, Southend Museums Service's Human History Curator said:"Although we are lucky to have many of the finds from these burial sites at the Museum, we very often have relatives of former railway workers saying they have urns that their father brought home when working on the embankment at Prittlewell. "This does make you wonder what else is out there. It also shows us how lucky we are that the Prince's tomb remained untouched and was discovered in an era with such advanced techniques that we have been able to learn much more about Saxon life."