Make sure you're not at risk in #Southend as Essex Firefighters announce strike action
21st June 2012
... Comments
---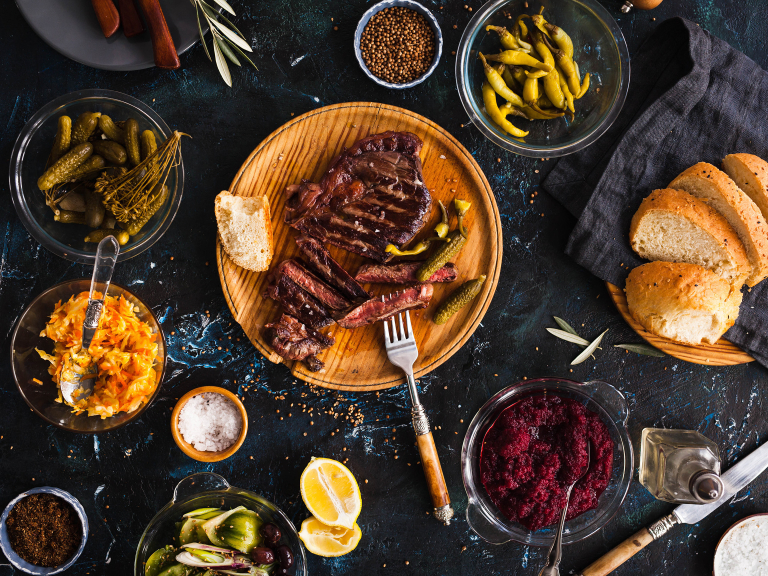 Firefighters in Essex are to stage a total of five strikes over the coming months, stating they are to take industrial action on June 28th, July 7th and 18th, August 18th and October 18th.
The Fire Brigade Union has said the county will have lost one in five frontline firefighters in less than five years if the current planned cuts go ahead and as a result Essex firefighters have voted 2-1 in favour of strike action.
Although Essex Fire Chiefs have responded by saying they are confident that the need for strike action can be averted, it may be prudent to highlight the additional fire risks our summers can bring in their wake.
Yes, admittedly British summers, particularly this one, can be sporadic, with fleeting glimpses of sunshine between the clouds and the odd mini heatwave thrown in just to tease us. But it is precisely because of the erratic nature of our weather that when we do wake up to golden rays on the weekend, it's a mad scramble to get the barbie on the go - and occasionally the heat can have a detrimental affect on our common sense.
So follow a few rules and make sure your family BBQ is a safe and fun event.
For coal barbeques NEVER use petrol or similar accelerant to get it started.  You can buy firelighters or other products designed for the purpose, but even these must be used with care.
Keep a bucket of water, sand or a garden hose nearby for emergencies.
Never leave a barbeque unattended and site it clear of children's play areas and away from sheds, fences and shrubs.
Use only enough charcoal to cover the base of the barbeque. 
Boring as it might sound, if you're in charge of the cooking, then drink in moderation.
If the weather turns, as it can do with depressing regularity, do not be tempted to move the barbeque indoors, no matter how small it is. Apart from the fire risk, the burning of fossil fuels, gas, coal or wood produces carbon monoxide, often for several hours after the coals appear to have gone out. Sadly reports of death and serious injury from CO poisoning are an annual occurrence, particularly where a disposable BBQ has been moved into a tent or caravan.
As the party winds down make sure the barbeque is cool before moving it, and empty the ashes onto bare garden soil and not into wheelie bins where burning embers could ignite a fire. If the party is continuing outside remember that coals can stay hot for a VERY long time, it might be worth giving them a dousing with water to be absolutely certain they pose no risk.
For gas barbeques store cylinders outside, away from direct sunlight and frost.  Never store them understairs or anywhere they could explode in the event of a fire, potentially blocking an escape route. Make sure the valve is turned off before changing the gas cylinder, and after cooking turn the gas supply off first and then the barbeque control, to prevent any gas from leaking. If you suspect a leak turn the gas off and brush soapy water around the joints, and look out for any bubbles. And remember to always change gas cylinders outdoors or in a well ventilated area.
It sounds like a lot of do's and don'ts, but it's little more than common sense really.  A timely reminder however is never a bad thing.
Hopefully talks can iron out issues with the firefighters before they feel they have no choice but to go ahead with the industrial action.  If not, Essex Fire and Rescue have said 100 firefighters and dozens of retained crews have declared themselves available during strike periods.
Add this to your now extensive BBQ safety knowledge and we can welcome the sunshine fully confident that we are well prepared for any eventuality...s o come on sunshine... hello... hellooooooo?????