Its all change to Council Tax Benefit
5th February 2013
... Comments
---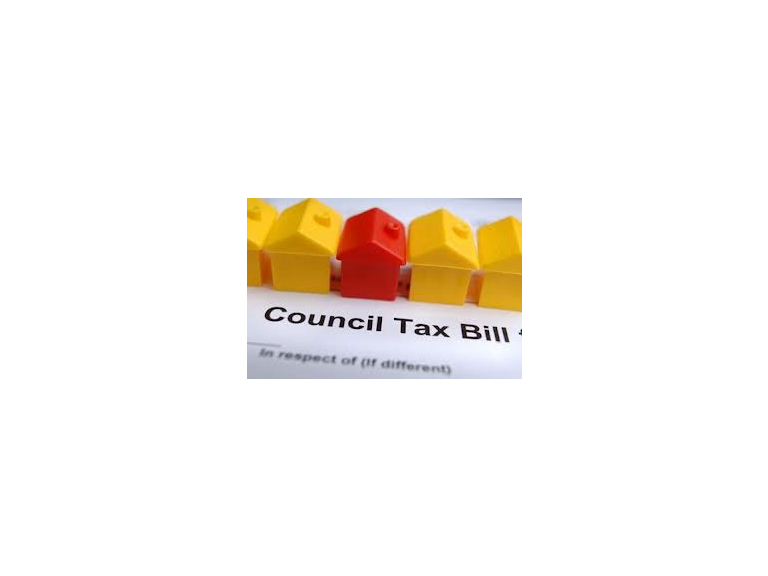 Residents in the Rochford District who will be affected by the changes to Council Tax Benefits will be receiving letters from the Council this week as part of an effort to make sure that everyone who is affected by the introduction of the Local Council Tax Support (LCTS) scheme is financially prepared.
The Council has started writing to the 2,300 working age residents who will be affected by the changes urging them to seek help with their financial planning for the new scheme. Residents who receive a letter will see that it provides them with details of how the scheme will work and also an example bill showing an estimate of how much they will have to pay when LCTS takes over from Council Tax Benefits on 1st April 2013.
The example bill has been specially prepared for each individual circumstance and – although it is not your actual bill – it has been issued to help those affected to start their financial planning in the run-up to 1st April. The letter will also give important details of the help and support that is on offer to residents who are affected by the changes including the telephone number of the Citizens' Advice Bureau and the Revenues and Benefits Team at the Council who are ready and waiting to help you put together a financial plan for the changes.
Pensioners are exempt from the scheme and therefore protected from any reduction to their benefit payments. Rochford District Council's Portfolio Holder for Council Tax Collection, Benefits and Strategic Housing Functions, Councillor Malcolm Maddocks said: "We hope that by sending out these letters residents who will be affected by the new scheme will be able to look at their finances and plan ahead. I cannot stress enough how important it is for people who receive our letter to read it and look at the bill so you have adequate time to seek help with financial planning for April 1st if you need it."
This is the first part of a comprehensive package the Council has put together for those who will be affected by the introduction of the LCTS. Next month, residents will also be receiving home visits by one of the Council's partners who will be there in person to help them with financial planning for the new scheme.
Residents who are affected by the LCTS can contact the Citizens Advice Bureau by phone on 0844 477 0808 or by visiting the website at www.adviceguide.org.uk
For further information or advice about the LCTS you can contact the Revenues and Benefits Department on 01702 318197/318198 or by visiting the website at www.rochford.gov.uk/lctsc