Have your say on the future of Southend & Rochford
28th February 2013
... Comments
---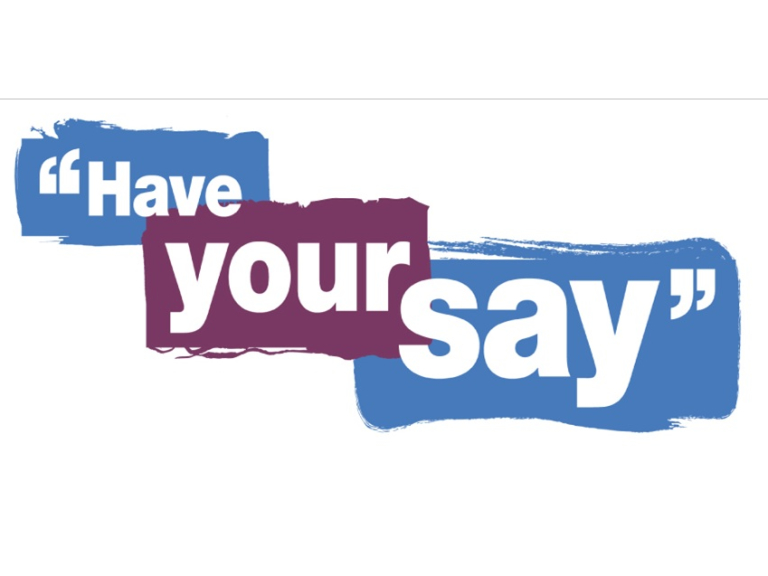 Residents, existing businesses and all other interested parties are being urged to give their views on future proposals for the key development area around London Southend Airport. They are invited to respond to the consultation on the London Southend Airport & Environs Joint Area Action Plan (JAAP) being prepared by Southend-on-Sea Borough Council and Rochford District Council.
The consultation opened Monday 25th February, and will run until Wednesday 10th April. It seeks views on planning policies and proposals covering the next 15 years. These proposals were drawn up, taking into account the responses from the previous JAAP consultation.
The JAAP includes policies for developing the airport, two new business parks and environment enhancements, as well as transport improvements.
Southend-on-Sea Borough Council's Executive Councillor for Planning Councillor Jonathan Garston said: "This is an excellent opportunity for people to give their opinions on proposals which will shape the area around London Southend Airport for the next 15 years. "We know that earlier JAAP consultations created a great deal of interest, so we very much hope residents will keep up the momentum and continue to share their views. "The JAAP is vital to help us move forward to secure private investment and future employment for our Town."
Rochford District Council's Portfolio Holder for Planning and Transportation, Councillor Keith Hudson, added: "This consultation is an opportunity for residents in both Rochford and Southend to have their say on plans that will create a prosperous future for generations to come. "The regeneration of London Southend Airport itself has created massive employment opportunities and - by creating a hub of excellence around the Airport - up to 6,000 more jobs could be created including many apprenticeships. "I would urge as many people in both Rochford and Southend to come forward and give us their views, this is a hugely important plan, that may become a blueprint nationally for how to attract investment, jobs, wealth and opportunity to a region."
To take part in the consultation, just complete the online form at www.southend.gov.uk/jaap or www.rochford.gov.uk, or call 01702 215000 for a hard copy which can be filled in and sent to Planning Policy Team, Rochford District Council at Council Offices, South Street, Rochford, SS4 1BW.