Funding boost for an art operation!
24th January 2013
... Comments
---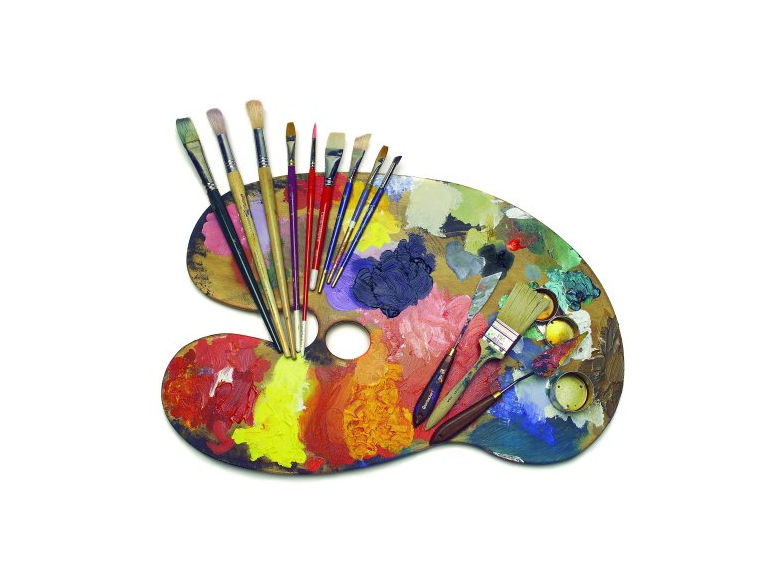 The prestigious visual arts venue is be re-established at the Forum Southend-on-Sea – the £27M joint library and learning facility due to open this September in Elmer Square, Southend

Currently, Focal Point Gallery is based at Southend Central Library in Victoria Avenue, Southend.

However, it will be transformed by the move to the Forum – the integrated municipal and academic public library being delivered jointly by Southend-on-Sea Borough Council, the University of Essex and South Essex College.

The gallery will be custom built with top notch international artists commissioned to design the furniture and other permanent features

Meanwhile there will be an exciting programme of exhibits and displays.

Southend-on-Sea Borough Council's Executive Councillor for Culture and Tourism, Councillor Derek Jarvis said: "This is a tremendous chance to develop an innovative, beautiful and truly unique gallery to be enjoyed by all in a state-of-the-art library building.

"There will be a project room for children to devise their own artwork, and the main gallery will have temperature and humidity control to enable really rare and fragile works of art to be displayed while allowing them to continue to be conserved and preserved."

Focal Point Gallery Director, Andrew Hunt, who was one of the judging panel for the prestigious Turner Prize in 2012, said: "This is a major opportunity to create a really special artistic space in Southend. The grant has been awarded to us to provide a gallery of excellent standing, and the money will be used for the building, designed by architects Manolo and White, and for the artists' commissions for furniture and fittings."

Helen Lax, Regional Director, Arts Council, East said: "We are delighted that Southend-on-Sea Borough Council has been successful in its application for small capital funding.  The activity and use of funding will be put towards the relocation of the new Focal Point Gallery to the eagerly anticipated new library and learning facility, The Forum, which is set to open in September 2013.

"This is great news for the new Focal Point Gallery with their soon to be updated working environment possessing state of the art facilities that will be able to accommodate additional exhibition space for artists commissions."

The new gallery will feature furniture and fittings made by Marc Camille Chaimowicz, a glass-topped reception table fashioned by Southend artist Tris Vonna-Michell, and another exhibit created by Mike Nelson, who represented the UK in the 2011 Venice Biennale. More artwork is planned for permanent installation the back of the digital screen being displayed outside the Forum.

The first exhibition at the new Focal Point Gallery will display works by the current Turner Prize winner, Elizabeth Price.