Flights to Ireland from Southend Airport
1st February 2011
... Comments
---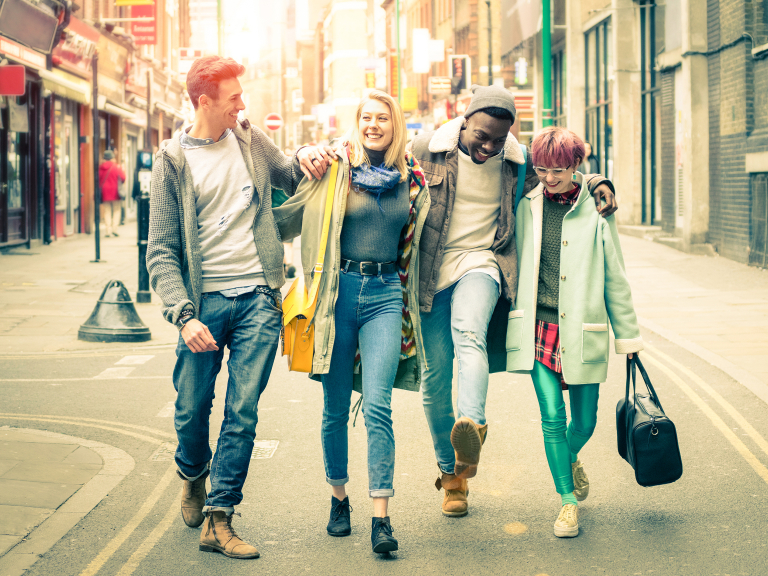 London Southend Airport Announces Flights to Ireland
Aer Arann has announced that it is starting new, regular passenger services from London Southend Airport to and from both Waterford and Galway in Ireland from 27 March 2011.
Stobart Air (owner of London Southend Airport and a division of Stobart Group) Managing Director, Alastair Welch, says "This is a significant milestone in London Southend Airport's development – the first new daily passenger service since Stobart Group took ownership two years ago.  It also marks the completion of phase one of our transformation of the airport, heralding exciting and busy times ahead."
He added "2011 is a very big year for London Southend, with a new airport railway station now complete and gearing up to be fully operational in the coming weeks, a new control tower also now ready, construction of a new passenger terminal underway and work on the runway extension and new airport hotel due to start later this year.  This is the year London Southend Airport goes on the international air travel map as a fast, friendly and hassle-free new gateway to London.  With the new railway station soon to be fully operational, we will be about 50 minutes by train from Liverpool
Street, right in the heart of the City of London."  
Today's announcement from Aer Arann:
Ireland On Your Doorstep
Aer Arann Launches London Southend Airport Routes Direct to Galway and Waterford
Ireland's regional airline Aer Arann today announced new direct scheduled services between London Southend Airport and two of Ireland's key business and tourism regions.
From March Aer Arann will operate two daily return flights between London Southend Airport and Galway on Ireland's Atlantic west coast and Waterford, the crystal city in Ireland's sunny south east.
The people of Essex and Greater London will now have Ireland on their doorstep with convenient flight timings and direct access two of Ireland's most visited destinations.
The new services will be the first to be operated into London Southend Airport by an Irish commercial airline and mark the opening of Ireland's new gateway to London and the English south east. 
From March 27th, Aer Arann will operate direct flights, twice a day, morning and evening, from both Galway and Waterford to London Southend Airport offering the fastest and most direct access from the two cities to central London.
Direct flights will operate seven days per week from Waterford.  Flights from Galway will operate direct four days per week and on three days a week will operate via Waterford.
The new routes between Ireland and London Southend Airport are expected to boost both business and tourism travel between the UK and both Galway and Waterford. The two new flights per day open new links from Southend, Essex and the greater London area to Ireland's regions offering fast, convenient and cost effective travel that will provide a timely boost to the local economies.
Aer Arann's services from London Southend Airport will provide passengers with a fast, hassle-free route to Galway and Waterford perfect for both the business and leisure passenger