2012 Citizen of Southend Award Winners Announced
1st October 2012
... Comments
---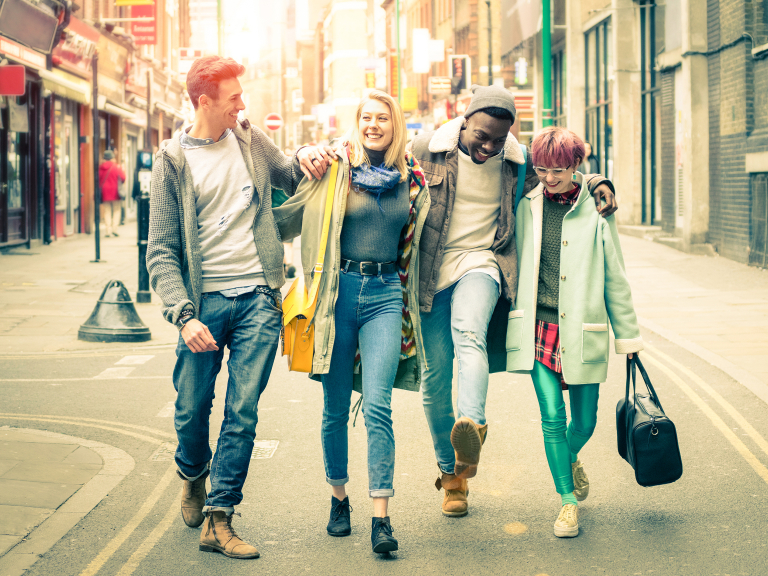 The winners of the 2012 Citizen of Southend Awards have been announced by the Mayor of Southend, Councillor Sally Carr, during a presentation ceremony on Wednesday 26 September at Porters, the Mayor's official residence.

The scheme, which is in its sixth year, is designed to celebrate outstanding contributions to the community by an individual or group – those unsung heroes who might have performed a kind or selfless act, achieved recognition in a particular area or just helped out a neighbour.

The awards were open to any group or individual - aged 8 to 80. The only rule is that they must live in the borough of Southend-on-Sea. From the many nominations, the winners were selected by a panel of distinguished Southend dignitaries; including former Southend East and Rochford MP Sir Teddy Taylor, Adventure Island Executive Chairman Philip Miller and former Divisional Commander of Southend Police and now Essex Police and Crime Commissioner candidate, Mick Thwaites.

The Gold Award winners are Year 11 at St Hilda's School. The sixteen girls from the Imperial Avenue based independent school received multiple nominations for the unfailing way over the last 5 years they have cared for and included fellow pupil Laurel Parker, who has a degenerative neurological condition and Asperger's.  Special Educational Needs coordinator Susan Todd says "From the moment they joined they have all made an enormous effort to ensure that Laurel felt part of the class, despite the fact she is less physically able than they are. Over the 5 years they have all been together as a class, and as Laurel has deteriorated both mentally and physically, they have continued to include her and to assist with her care. They have all shown an insight and an understanding that is far beyond their years. All this has been done without the need for their teachers to remind them of Laurel's needs. They are a truly inspirational group of young women who deserve to be recognised for their care and sensitivity."

One of those nominating her classmates was Laurel herself, saying "The girls in my class have always been really friendly. They have always treated me just the same as they would treat anyone else. They have never drawn attention to my wheelchair or my need for gastrostomy feeds. I have been included in all activities and I know I am their friend."

The Silver Award winner is Colin Sedgwick, who has been recognised for 55 years of voluntary service running the Southend branch of the RNLI. Colin, who has been its Lifeboat Operations Manager for 25 years and lives in Woodgrange Drive, was nominated by former Southend Mayor, Cllr Ann Holland. She says "I was asked to nominate Colin on behalf of the RNLI Crews in recognition of his exceptional voluntary contribution to the achievements and operational running of the RNLI. It would be delightful to mark his retirement with such recognition."  Colin says of his award "I am very honoured to have been given this award and would like to thank those people who nominated me. RNLI is a big part of my life, but I like to think I have served Southend in many other ways over the last 55 years and to me this feels like a thank you from the whole town."

One of the founders of Citizen of Southend is Adventure Island Executive Chairman Philip Miller. He says "The aim of these awards is to remind the whole community that we all have a role to play in helping others. We are very lucky in Southend as we have so many people who give their time and talent to help others, but who often don't get noticed. This award is a chance to say a big thank you to those who have given their lives to help others."

In addition to the prestigious title, the lucky winners received a personalised trophy and a cash prize (Gold £500 / Silver £300). Citizen of Southend 2012 is sponsored by Adventure Island.