Rugby Submits Portas Pilot Bid
30th March 2012
... Comments
---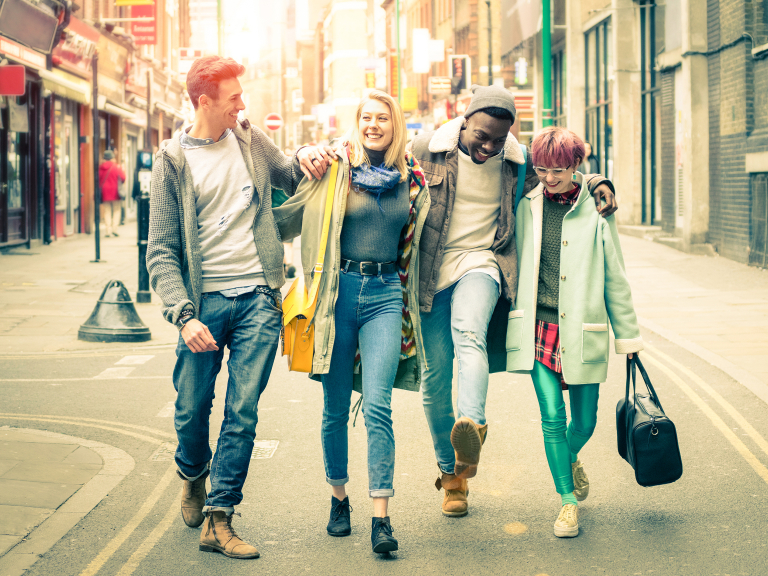 Rugby submits Portas Pilot bid
 
A team of Rugby town centre businesses and council representatives has submitted a bid to be named one of a handful towns picked to pilot schemes to secure the future of the high street.
Rugby Borough Council has confirmed it is making an application to secure 'Portas Pilot' status, on behalf of the 'Town Team'.
That would see it handed cash from a £1m pot set up to help high streets trial a number of initiatives put forward by television's self-styled 'Queen of Shops', Mary Portas.
Ian Davis, Executive Director at Rugby Borough Council revealed the town team was already running a scheme to help new retailers get up and running which a successful bid could kick-start.
He said: "If we can get this funding, it will allow us to offer a complete package to new independent retailers.
"We already offer a Retail Startup Scheme made up of rent discounts, legal and accountancy advice, but with the extra cash provided by the Portas Pilot status we would be able to add low-cost loans to help retailers with their startup costs."

"With Mary Portas involved as well, it's an extremely attractive package."
Robin Richter, Chairman of Rugby First, said:
"The beauty of this scheme is that, if we can get it to work here, it will work anywhere in the country. It's really important that a pilot project is easily replicable and capable of getting up and running very quickly, and that's what we've got here with the Retail Startup Scheme."

A video supporting the application can be viewed at: http://www.youtube.com/user/RugbyBoroughCouncil.