New martial arts classes start in Daventry
23rd July 2010
... Comments
---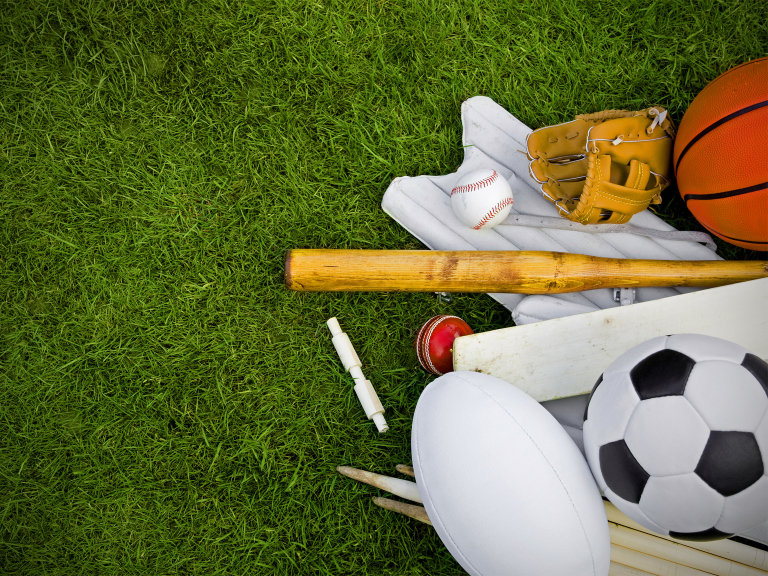 Rugby based, G-Force Martial Arts is expanding into Daventry, with new weekly classes across a range of venues for all ages and experience levels.
From Tuesday 27th July 2010, G-Force Martial Arts - the only dedicated martial arts centre in Rugby - will being holding weekly classes at William Parker School for children and teenagers, as well as ladies only classes at Daventry Leisure Centre.
The Junior Martial Arts class offers local parents the chance to give their children a positive start in life, teaching them respect, discipline, self-control and teamwork, as well as learning a skill for life. Open to 7 to 12 year olds, the classes take place every Tuesday and Thursday from 6:30pm at William Parker School.
Streetwise Martial Arts also takes place from 6:30pm on Tuesdays and Thursdays at William Parker School. It offers local teenagers the chance to learn vital self defence techniques, conflict resolution methods and kicking boxing in a fun and sociable environment.
Ladies Only Classes take place at Daventry Leisure every Tuesday and Thursday from 8pm. Open to all ages, sizes and fitness levels, the inclusive G-Force programme allows everyone to enjoy the exciting experience of martial arts, lose weight, get fit and improve their shape and confidence.
Teaching self discipline, control and respect, martial arts is an excellent way for people of all ages to enjoy a new hobby, get fit, meet new people and learn vital life skills.
G-Force's new Daventry martial arts classes start on the 27th July 2010.
And as an added incentive, G-Force Martial Arts is offering two weeks' free tuition for new Junior Martial Arts members!
Further information on G-Force Martial Arts can be found at their The Best of Rugby page.
Alternatively, please call Gordon Burcham on 01788 565 605.